SMD 2216 LED STRIP LIGHTS
2400K,2700K, 3000K, 4500K, 6500K
High Color Rendering Index(CRI>80 CRI>90)
IP33, IP55, IP65, IP67 Waterproof version
Input DC24V Constant Voltage Version
LED Brand: Epistar 2216 LED
CE ETL ROHS
Professional 2216 LED Light Strip Manufacturer
Lightstec offer SMD2216 LED strip light,300led/m,DC24v,CRI>90.SMD2216 led strip light is a new type of led strip light. Higher density led, better versions. Lightstec 2216 LED strip light series is high brightness habena duxit lucem. 20ma,20-22lm each led. Ra80 and Ra90 were available. DC24V vision. 300led/m high density not a dark spot in a led aluminum profile. This LED strip light is widely used in hotels, shopping malls, kitchen illumination. The customized length and customized design are warmly welcome.
Exemplar No
LT-2216WW300R-W24
SMD Type

Epistar 2216

Input voltage
DC24V
DUXERIT Q'ty'

300LEDs/m

Potentia/m
24W/M
Max vena / LED

30mA

SMD DUXERIT iustae

3.33mm

Lumen / m (Max)
2000-2400LM
CRI(Ra)

>90Ra>80Ra

Minim cuttable longitudine
100mm (3LEDs 12V)
50mm (6LEDs 24V)
PCB Latitudo
8mm
Energy gradus
A
Warranty
3years
opus hora
30000h *
Illuminatio Anglus
120°
opus temperatus
.-20℃~+45℃
Types of 2216 LED Strip Lights
2216 LED Strip Light Accessories
Non IMPERVIUS Genera Ducta velit lux Connector
+ 2pin-Corner- color unus connector
2pin-wireless-single-color-connector
L-2pin-angularis-uno colore iungo
T-2pin-angularis-unius color connector
2pin-duplex-head-Connector single color
IMPERVIUS Genera Ductus velit lux Connector
2pin-Wireless-iungo unius color IMPERVIUS
2pin-single-head-iungo-IMPERVIUS
LED-IMPERVUS DC-connector IMPERVIUS
How to connect SMD2216 led strip light to the power supply? Ultra Guide
When we are using the SMD2216 led strip light, we need to use a led power supply.
Si aliqua incepta illustranda functione obscuratione indigent, necesse est nos coniungere cum copia obscura vel obscuratione moderatoris.
Ostendimus hic tibi quomodo ad nudum virtutis lumen coniungere debebis.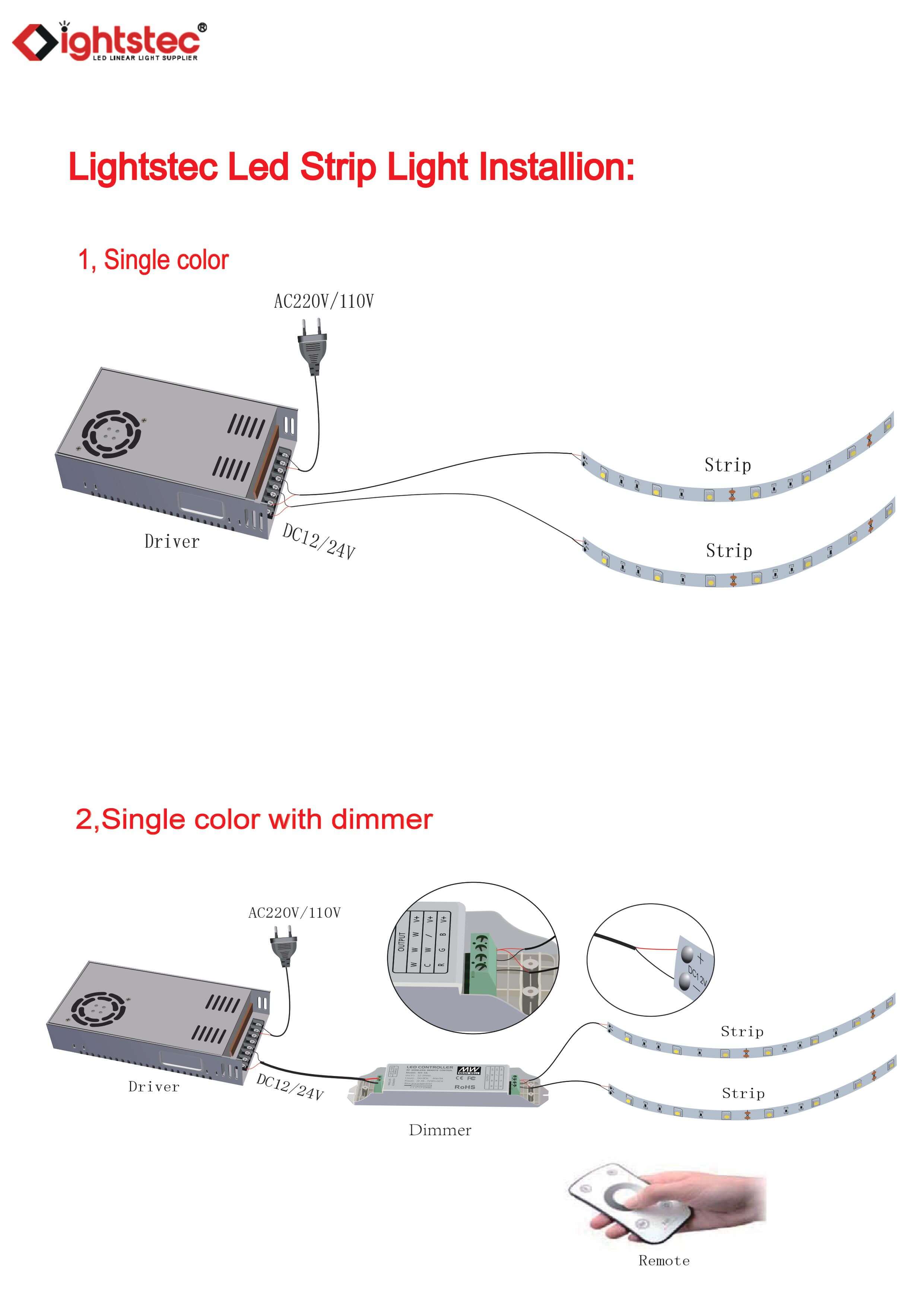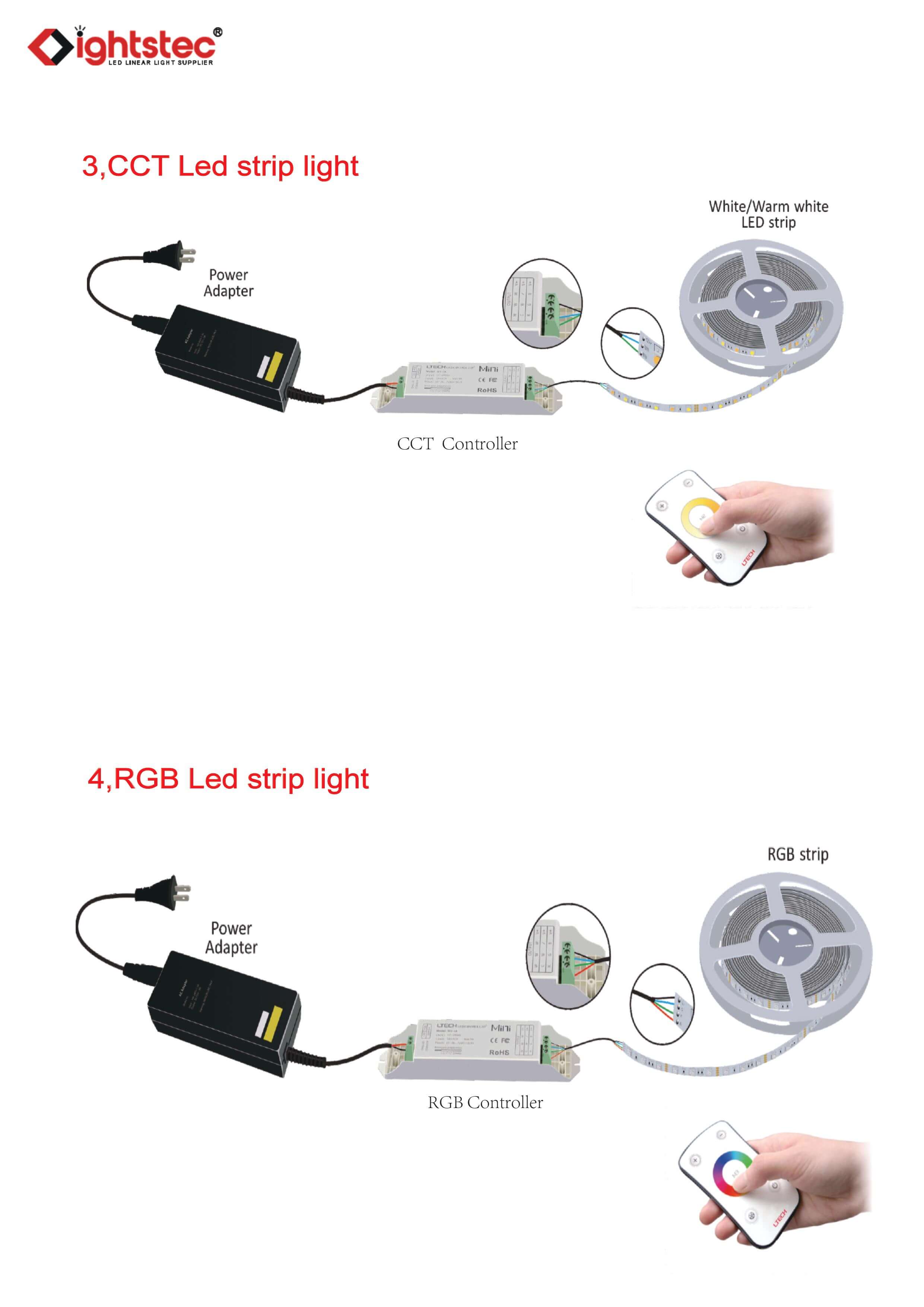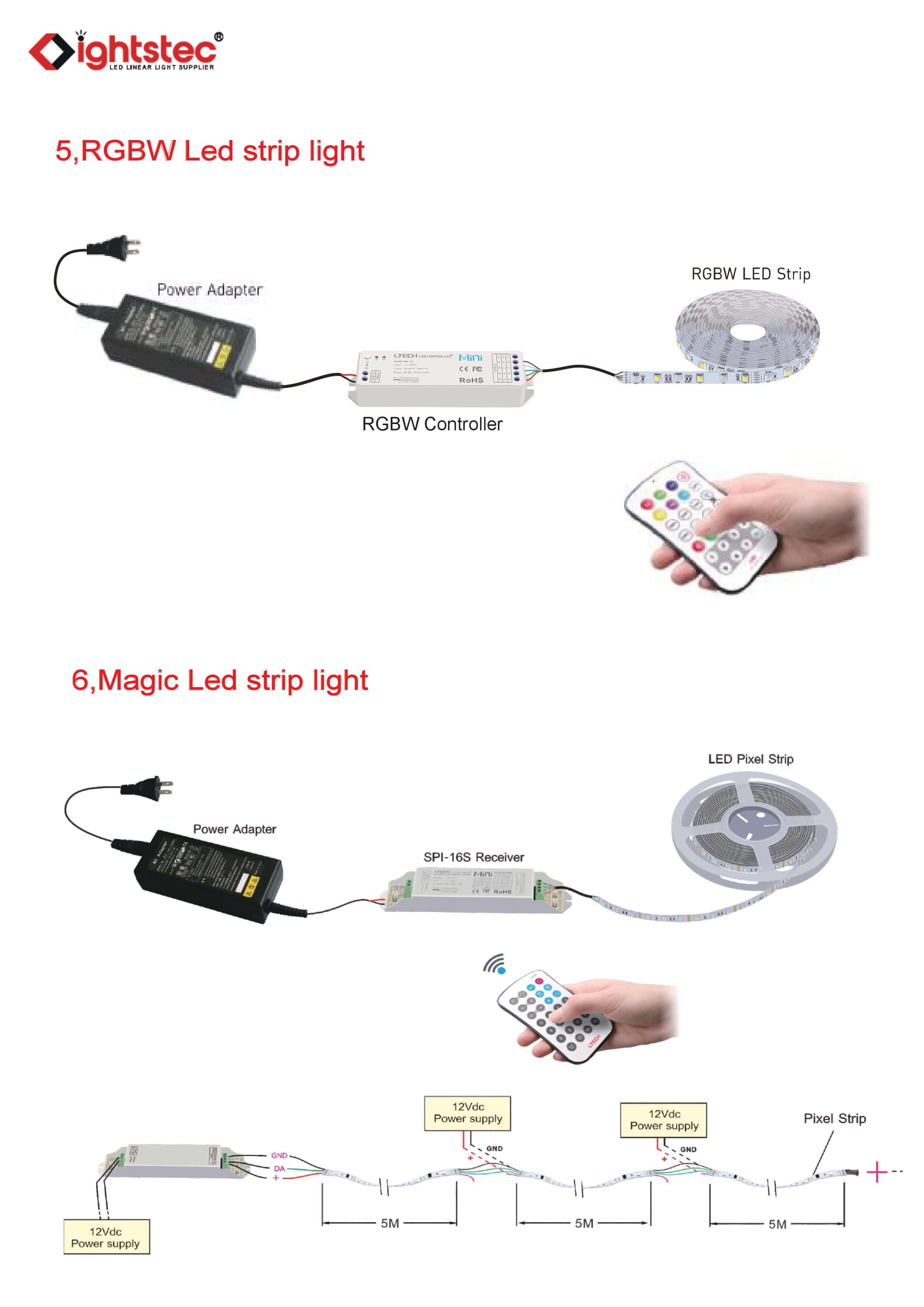 Operatio Horae 7/24, semper ad te redibimus quam celerrime possumus, nec plus quam XII horas post nuntium tuum recepimus. Nulla quaestio sentit liberum contactus nos ilicet. 🙂
F5-6, NO.41 Wanle East Road,
Xiaolan, Guangdong, China.