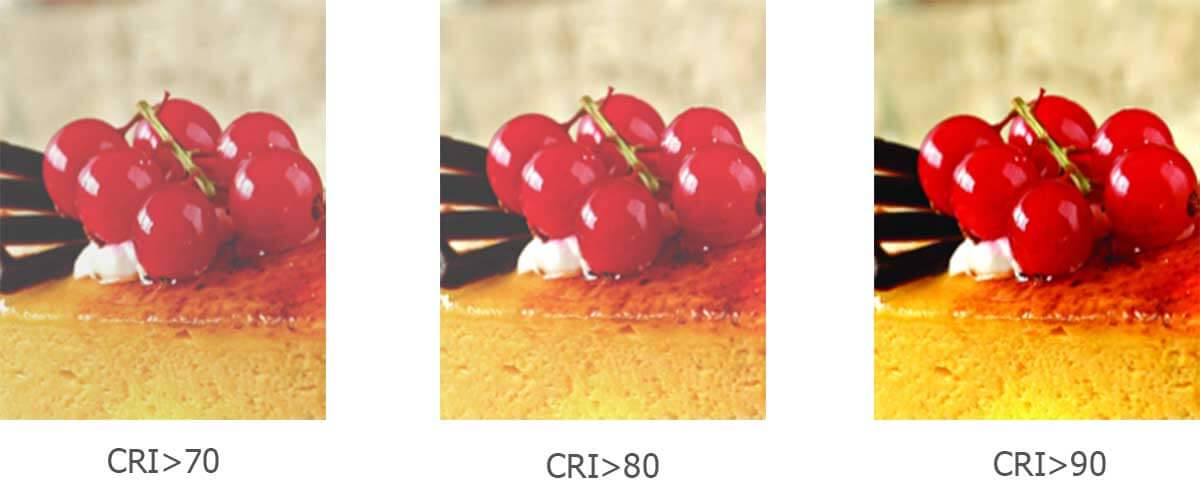 What is CRI?
CRI is color rendering index,and the other name is RA.It is compare the light with the Sun in the middle day. CRI more high ,the color more near the sun light.That means we see the item more real when it is illuminated by a light.CRI is a important parameter during the led lighting development。In the beginning , the CRI is very low. Not more than 60. Now the LED CRI is from 70 ,80 to 90.
How to select the right CRI products ?
For the cost , the higher CRI the price will more higher.For most of the application,CRI>80 is enough.For some very high request ,we can use CRI>90 and CRI>95.Now more and more project are using CRI>80 led strip lights. Lightstec offer CRI>80,CRI>90 led strip lights.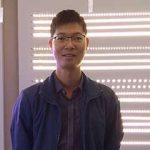 About Author
JerryHu
Founder of Lightstec.Engineering degree.More than 13 years working experience in led lighting business.Familiar with producing led lighting products.This blog share you knowledge and solution in led lighting.Welcome sourcing led lights from China.
Learn More Professional Led Classes Which Less People Tell You Before You Make Mistake.