How many times have you replaced your burnt out incandescent bulb this year? If you can't even remember because you've done it countless times already, it may be high time to consider switching to LED light bulbs. LED bulbs are well-loved in many households because they are cost-effective and energy-efficient home fixtures on top of being available in many warm shades so they are perfect for setting the mood in your home.
And yet, many are still doubtful if switching to LEDs is truly worth it. Should you make the switch?
LED vs. Incandescent Bulbs
The first step to deciding whether you should convert to LED lighting for your home or settle for incandescent bulbs is to identify the difference between the two. Light-emitting diode, more commonly known as LED, produces light when powered by electrical currents. In a nutshell, LEDs use less energy while producing a similar amount of light as incandescent bulbs.
Due to their low cost, incandescent bulbs are among the most popular sources of lighting, especially for UK households. However, their low price point doesn't always equate to savings because their quality is often inferior to LED bulbs. Compared to LED lighting, incandescent bulbs use nearly three times as much energy, light unevenly, and die pretty quickly.
Are incandescent bulbs completely impractical? No, you can still use them in areas of your home that don't need as much lighting like your bedroom or lounge area especially since they have a naturally warmer tone than LEDs making them perfect for cosy areas in your home. Just make sure to switch them off whenever you're not using them to save energy.
Meanwhile, for your busy and productive spaces such as your home office, kitchen, or living room, switching to LEDs can be more beneficial. You won't need to change your lights as often anymore plus LEDs emit more even and brighter lighting than regular bulbs.
Why Switch to LED Lights?
If you're still on the fence about whether you should give LED light bulbs a try, here are some of the reasons LEDs remain unbeatable by regular light bulbs: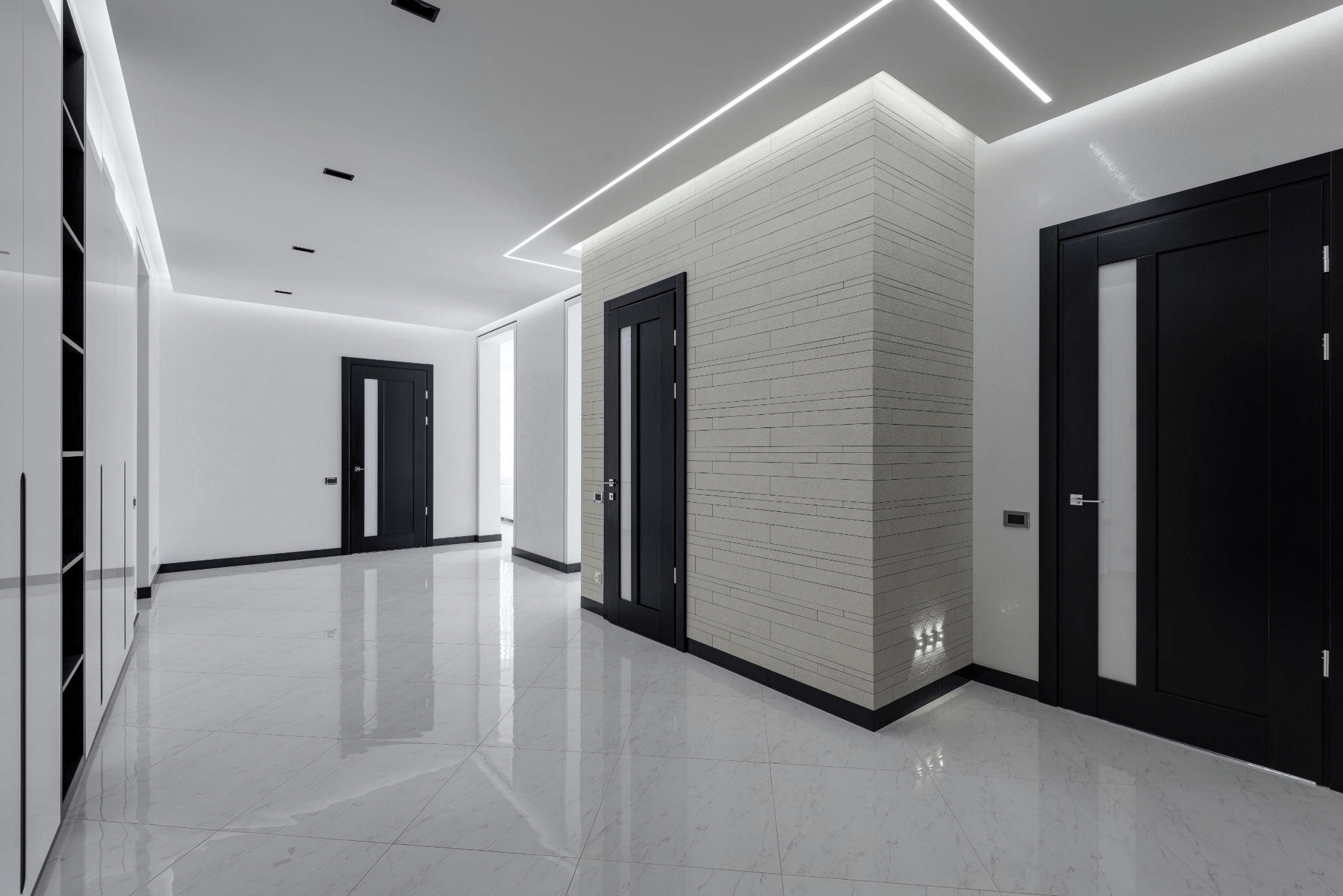 1. LED light bulbs can significantly reduce your energy bill.
In comparison to incandescent lights, LEDs consume 85% less energy and have a 25-fold longer lifespan. LED light bulbs cost more than regular bulbs so you may have to pay more initially but by switching to LED lights, households can expect to save $1000 on average over the course of ten years.
2. They can last long.
Incandescent light bulbs typically need to be replaced every year, depending on usage, because they have a shorter lifespan than LEDs. Not only are they not eco-friendly, but they can cost you more in the long run on top of being a real hassle every time you need to climb up and replace the bulb.
3. They come in different colour temperature options.
LED lights used to only come in very bright white tones which are not suitable for spaces in your home that are for relaxation. But modern technology has made it possible for LED light bulbs to have warmer tones and even shades of blue, red, and green, to suit your lighting needs.
4. They make great accent lighting.
While incandescent bulbs cast lighting in different directions, LEDs can produce focused beams of light that are perfect for accent, recessed, and under-cabinet lighting in the kitchen. The beams that LEDs produce are flexible so they can be manipulated and diffused in several ways to match your lighting preference.
What to Consider Before Converting to LED Lights
The benefits of LEDs that you had just discovered in the previous section may have convinced you that it's definitely time to switch to LED lights (and we're here for it!), but before you make your trip to the store or call your technician, here are a few more important points to ponder on:
1. You might need help from a pro.
You've replaced all your light bulbs by yourself in the past, how hard can installing LED light bulbs be? They are fairly easy to install but they can get really complicated if your lighting system is outdated. For your safety and to ensure that your lights work efficiently, you might have to pay for a professional electrician to do the necessary changes for you. Don't forget to buy a power supply from the top best LED power supply brands to maximise the potential of your new LED lights.
2. LED bulbs cost more than regular bulbs.
Regular incandescent bulbs are cheap so you might be surprised that your new LED bulbs cost nearly twice the usual price you pay for your regular bulb. But don't worry, you'll surely save money, in the long run, to compensate for the high price you initially paid when you bought the LED bulbs. They are also more practical since they can last longer.
3. The colours of the LED lights may fade.
It's true that LEDs are longer lasting than regular bulbs however, their amazing quality can't last forever either. Over time, due to changes in temperature and wear, the quality of your LED bulbs may diminish and the light colour, as well as its brightness, may slowly fade. When that happens, it may be time to get new LED lights again.
4. You may need a special dimming system to dim LED lights.
Many make the wrong assumption that their new LED lights will be compatible with their existing dimming system. However, some new LED bulbs nowadays may not function well or at all with outdated dimmer technology. If you want your LED bulbs to be dimmable, you'll need to have a special 'dimmable' light system installed in your home by professionals.
Yes, Switching to LED Lights is Definitely Worth It
Now that you've learned everything there is to know about LED bulbs, one question remains – is it worth it to switch to LED lighting? The short answer is yes, definitely. If you're tired of having to replace your light bulbs yearly, want to help achieve greener earth, or cut down on your electricity bill, then converting your home lighting to LED lights is definitely the right choice for you.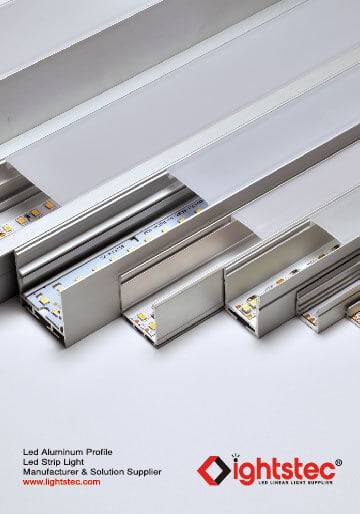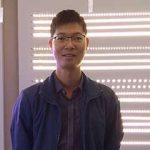 Informazioni sull'autore
Jerry Hu
Fondatore di Lightstec. Laurea in ingegneria. Più di 13 anni di esperienza lavorativa nel settore dell'illuminazione a led. Familiarità con la produzione di prodotti per l'illuminazione a led. Questo blog condivide le tue conoscenze e soluzioni nell'illuminazione a led. Benvenuto nell'approvvigionamento di luci a led dalla Cina.
Scopri di più Classi guidate professionali che meno persone ti dicono prima di commettere errori.