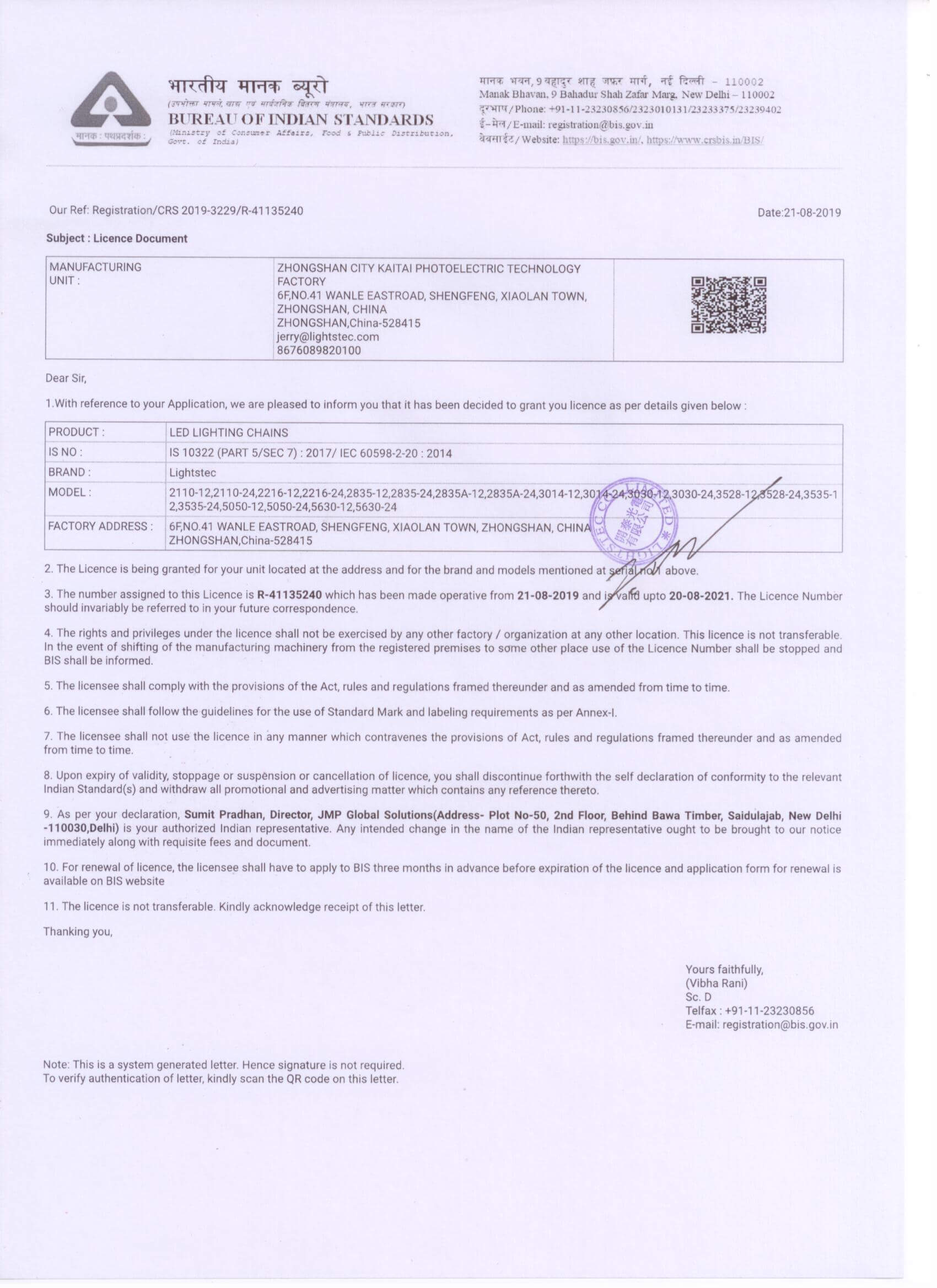 What is BIS certification?
BIS Certification is a means for providing third party guarantee of quality, safety and reliability of products to the customer.It is a certification in India market.
Does Led strip light products need BIS certification?
According to Indian laws, there are separate laws abiding by various categories of products require registration for BIS. As per the rules and regulations laid by the specified provisions of respective act registration from the Bureau of Indian standards is compulsory for pre-specified or specific categories of products.
The Bureau of Indian standard provides guaranteed certification to a specific category of product that is listed in the records according to which certification is necessary to sustain the originality of its quality, relevance and reliance.
For manufacturers, industrialist and other middle man involved in the process of manufacturing and business concerns, it has now become mandatory to get the certified registration from Bureau of Indian standards complying with all the rules and regulations as asked for.
The BIS product certification scheme has recently provided QA certification and the application of ISI marks to the manufacturers who make the quality of their products up to the mark as per the requirement said to comply with.
From May 2018 all kinds of LED lights have come under BIS CRS ( Compulsory Registration Scheme) . So if you are manufacturing or importing LED Lights, BIS is mandatory.And BIS led strip light is needed in India market.
How to get BIS certification?
BIS Certification is provided in India by Bureau of Indian Standards (BIS), the National Standards Body has been successfully promoting and nurturing standards movement within the country since 1947. BIS came into existence on 1987 through an Act of Parliament. BIS is involved in various activities like standards formulation, certification of products, hallmarking, testing and calibration scheme and more.
Normally,you need to ask a testing lab to do this for you.You need to arrange the qualified products to the lab.Then the lab will test the products and arrange other things to get BIS.
All of Lightstec led strip light have BIS certification.Including BIS SMD2835 led strip light,BIS SMD3528 led strip light,BIS SMD5050 led strip light,BIS SMD5630 led strip light,BIS SMD3014 led strip light,BIS SMD2110 led strip light,BIS SMD3535 led strip light.
Now days,India market is a fast-growing market,it need high quality led lighting products.Lightstec as a high quality led strip light factory,we have many clients in this market.They are focus in high quality lighting projects,such as five-star hotels,shopping mall,brand showrooms,etc.We are welcome you to our factory.
Most of Constant voltage led strip light can use our dimmable power supply and dimmable controller to dim.
LED Q'ty per meter: 30, 60, 72, 120
Input Voltage: 12V, 24V
Power per meter: 7.2W, 14W, 17.28W, 28.8W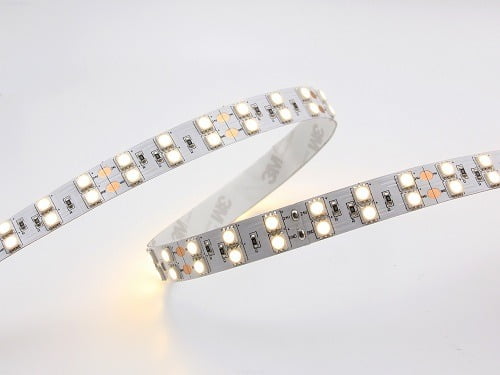 Lightstec SMD2835 have 60led/m, 120led/m,168led/m,192led/m,240led/m.CRI>80 and CRI>90 available.All this can dimmable.
LED Q'ty per meter: 60, 120, 180, 192, 240
Input Voltage: 12V, 24V
Power per meter: 6W, 12W, 20W, 24W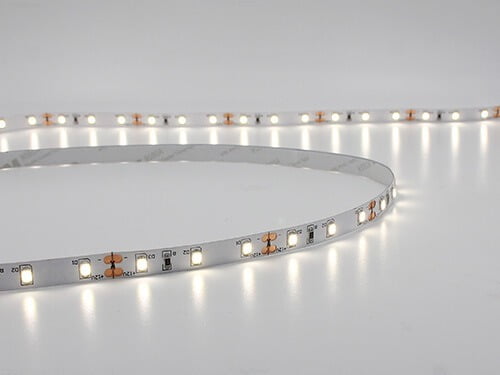 Dimmable SMD2835 led strip light most is using in cabinet light lighting.Under the cabinet not need very high power.This have DC12V led strip light and DC24V led strip light.
LED Q'ty per meter: 30, 60, 96, 120, 240
Input Voltage: 12V, 24V
Power per meter: 4.8W, 9.6W, 19.6W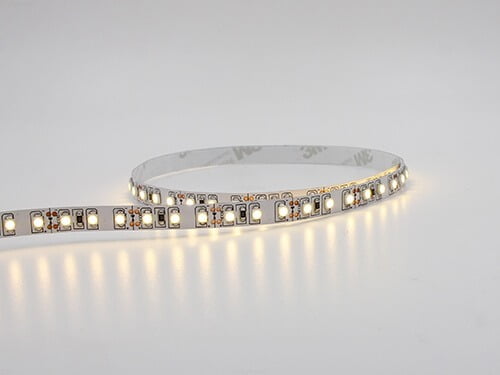 SMD3014 dimmable is small size strip light, led chips is small. It can make size smaller.It is using in some small size place.
LED Q'ty per meter: 60, 120, 238
Input Voltage: 12V, 24V
Power per meter: 6W, 12W, 23W
SMD5630 is a high brightness led chips.Each 0.5w, brightness is up to 50-60LM/PCS.So it normally using with led aluminum profile.
LED Q'ty per meter: 60
Input Voltage: 12V, 24V
Power per meter: 24W
SMD2216 is a new led chips.The size is very small.It can put more led in one meter led pcb board.So when install in led aluminum profile.The lighting is very good ,can not see dots.
LED Q'ty per meter: 240, 300
Input Voltage: 24V
Power per meter: 24W
Conclusion
Lightstec always provide high quality led strip light.We offer BIS certification led strip light for India market.
If you are in India market,and need BIS led strip light. Pls contact with us!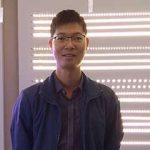 About Author
JerryHu
Founder of Lightstec.Engineering degree.More than 13 years working experience in led lighting business.Familiar with producing led lighting products.This blog share you knowledge and solution in led lighting.Welcome sourcing led lights from China.
Learn More Professional Led Classes Which Less People Tell You Before You Make Mistake.