LED Strip Lights Manufacturer in China

LED strip lights are made from a light source, which is generally an LED or a series of LEDs. The light is then directed through some sort of circuitry, which allows it to be turned on and off at different times. This can be done by controlling the current through the strip, or by controlling the voltage that it receives.
The most common type of LED strip lights come in flexible rolls that can be cut to any length and attached to objects with adhesive tape or screws. These strips are also available in rigid formats that can be used for permanent installations.
There are many LED strip light manufacturers in China, but few produce high-quality products that you can trust. They also don't have much experience with international sales, so their products aren't always suitable for overseas markets.
One company that does make great LED strips is Lightstec, which has been making lighting products for over 20 years now. Their experience shows through in their products as well as their customer service and support。
Professional LED Strip Light Supplier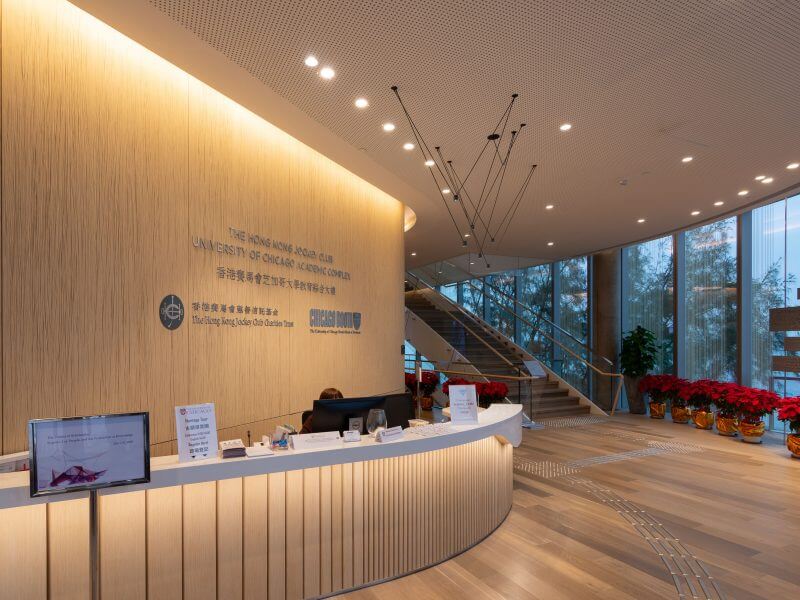 LED strip light is a type of LED lighting that consists of an LED lamp or strip which is designed to be bent and shaped into different configurations by the user. It is commonly used for decoration, architectural lighting, and for other purposes where narrow beams of light are required.
LED strip lights are available in different colors, lengths, and shapes. They are made from high-quality materials such as aluminum, copper, and plastic with various finishes like chrome, powder coating and sandblasting, etc.,
LED Strip Light Manufacturing Process
The manufacturing process involves the following steps:
1) Extrusion - The raw material is extruded through a die to form a thin strip of plastic which will be cut into small pieces later on.
2)Annealing - The strips are annealed so that they can be bent easily without breaking apart. This process also makes them more durable than before.
3)Cutting - After annealing, it is cut into smaller pieces using special cutting machines specially designed for this purpose (known as slitter rewinder).
Fully Customized LED Strip Lights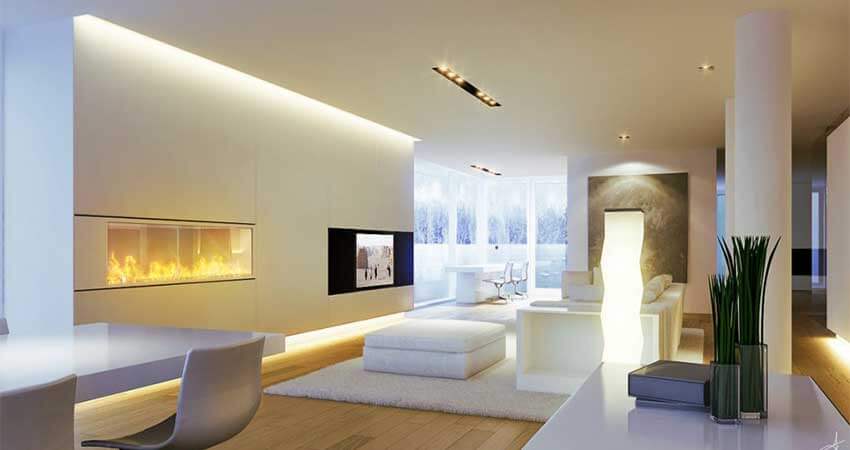 When you want to buy LED strip lights, you may be surprised to find out that they are not all made in the same place. In fact, there are several places where these lights are manufactured, depending on the brand and quality of the product you want to purchase.
The most expensive option is when you get fully customized LED strip lights. This means that each light will be specifically designed for your needs and specifications, so it can fit perfectly into any space without any gaps or other issues.
The benefit of this is that it will last longer than a regular strip light because it was made with care and precision in mind. You can also choose from different colors and styles when getting fully customized LED strip lights, which gives you even more options than usual.
If you don't want to spend too much money on brand new LED strips but still want something that looks good, then getting them cheaply made in China might be a good idea. These strips are usually made by hand rather than machine-manufactured like some of the more expensive ones listed above, so they can be much cheaper than other options out there on the market today
Realizing Your Amazing LED Light Strip Projects
LED strip lights are manufactured in Taiwan, China, and Japan. The best quality LED strip lights are made in Japan. LEDs (Light Emitting Diodes) are a semiconductor that emits light when voltage is applied.
LEDs come in different colors and sizes. They can be used to create different effects in homes, businesses, and public areas. LED strip lights are flexible and can be bent or shaped into any shape you desire. You can also cut them to fit your project size requirements.
LED strip lights have many uses such as:
Decorative lighting for homes, restaurants, offices, stores, and more
Signage for retail stores, restaurants, hotels, and more
Under-cabinet lighting for kitchens
Under-cabinet lighting for bathrooms
We Control the Quality of LED strip lights
We control the quality of our LED strip lights from raw material to the finished product. Because we know that your business depends on it. We believe in high standards and quality products.
We offer a wide range of LED strip lights. All our products are manufactured in our own factory, we control the quality from raw material to finished product. Our factory is ISO 9001 certified and all our products are RoHS compliant.
Conclusion
If you're looking for quality, affordable LED strip lights and where to get the best deals, you should always look to China because it's probably the world's manufacturing center for those kinds of things.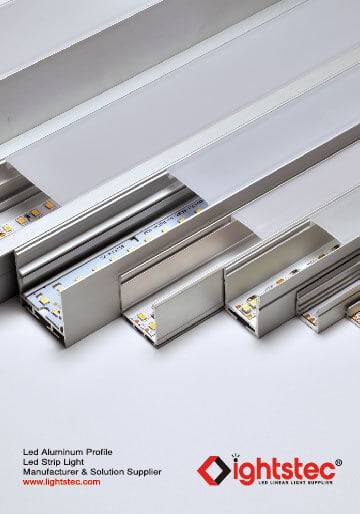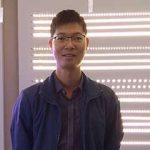 About Author
JerryHu
Founder of Lightstec.Engineering degree.More than 13 years working experience in led lighting business.Familiar with producing led lighting products.This blog share you knowledge and solution in led lighting.Welcome sourcing led lights from China.
Learn More Professional Led Classes Which Less People Tell You Before You Make Mistake.