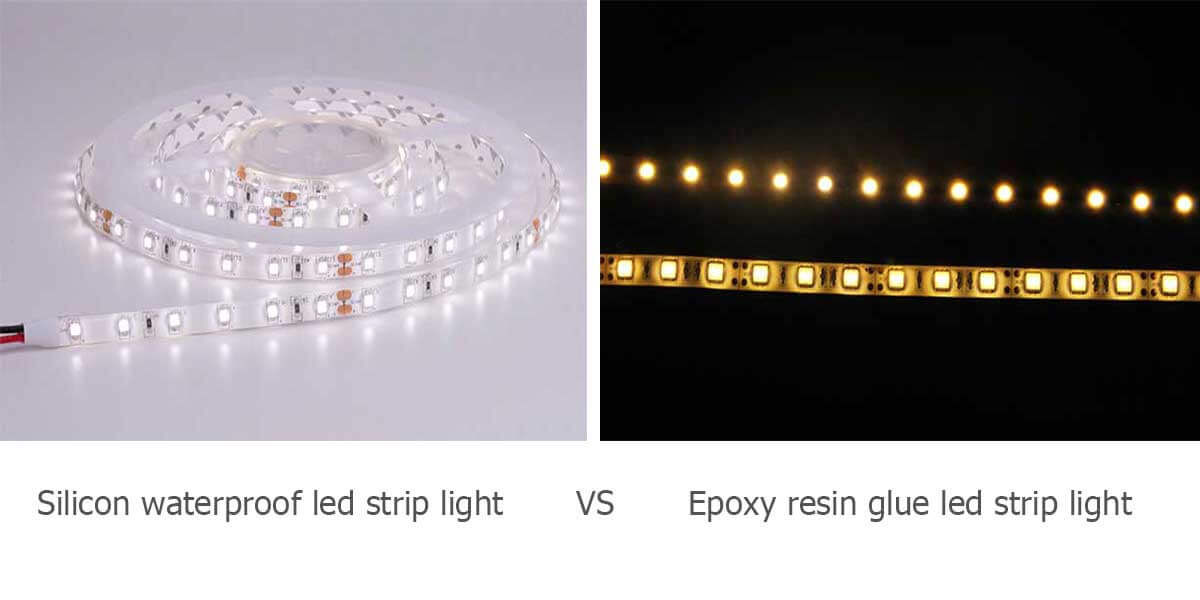 Silicon glue strip light VS PU glue strip light VS Epoxy resin glue strip light
Now there 3 kinds of waterproof material for led strip light in the market. Silicon glue ,PU glue and epoxy resin glue.
What is the different of this 3 kinds of led strip light?Which waterproof material for strip light is better?
1, Epoxy resin glue led strip light
Epoxy resin glue is a very low price material . It is save cost.So Epoxy resin glue is used in many products. Just like the waterproof wall washer,underwater lamp. Also epoxy resin glue also using in some low request led strip light . Some market need very low price items. So epoxy led strip light also have the market. But epoxy resin glue for led strip light have some problem. First,it is not good for heat dissipation,so the led strip light can not use long time normally.1 year will have the problem happen. Second, epoxy resin glue is easy turn yellow, normally 6 months. Third , the weather ability is very poor. If the temperature below 0℃,epoxy led strip light is very strong , can not bend. So it cannot use in winter in some north area.
2,PU glue led strip light
PU glue is better than epoxy resin glue. PU glue not easy turn yellow ,and low temperature is better than epoxy.Price is little higher than epoxy glue.But PU is not environmental protection,sometimes worker feel not good with PU. Not good for people health.
3,Silicon glue led strip light
(Lightstec all led strip lights are using silicon glue for waterproof,including IP55 waterproof led strip light , IP65 silicon tube waterproof led strip light ,IP67 silicon glue waterproof led strip light.)
Silicon glue is a environmental protection material. It is not easy yellow turning.It can use in the environment temperature from -20℃ to 50℃.It is good for heat dissipation.Now,high quality led strip lights waterproof are using silicon glue.
From above we know silicon glue is the best glue for led strip light waterproof .
Lightstec offer high quality silicon waterproof led strip light,you can check some of them as following.
Epoxy resin glue is large share in the market,low price,but low weather protection.
PU glue better than epoxy but not good for health.
Silicon glue is the best one for led strip light,not yellow change,low temperature resistance,good weather protection.
Many factory make the waterproof with silicon glue inside the silicon tube.They said this is IP68. In fact this can not reach IP68.When using after 6months to 18 months,It will have problem more or less.
Lightstec call this is IP67 leve.
IP68 level need to use injection molding process.This use a injection machine protect the strip light with silicon material.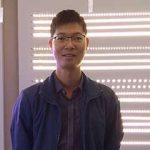 About Author
JerryHu
Founder of Lightstec.Engineering degree.More than 13 years working experience in led lighting business.Familiar with producing led lighting products.This blog share you knowledge and solution in led lighting.Welcome sourcing led lights from China.
Learn More Professional Led Classes Which Less People Tell You Before You Make Mistake.