TanZuoMaLi Times Park 
Asia Most Beautiful Barbecue Meat Restaurant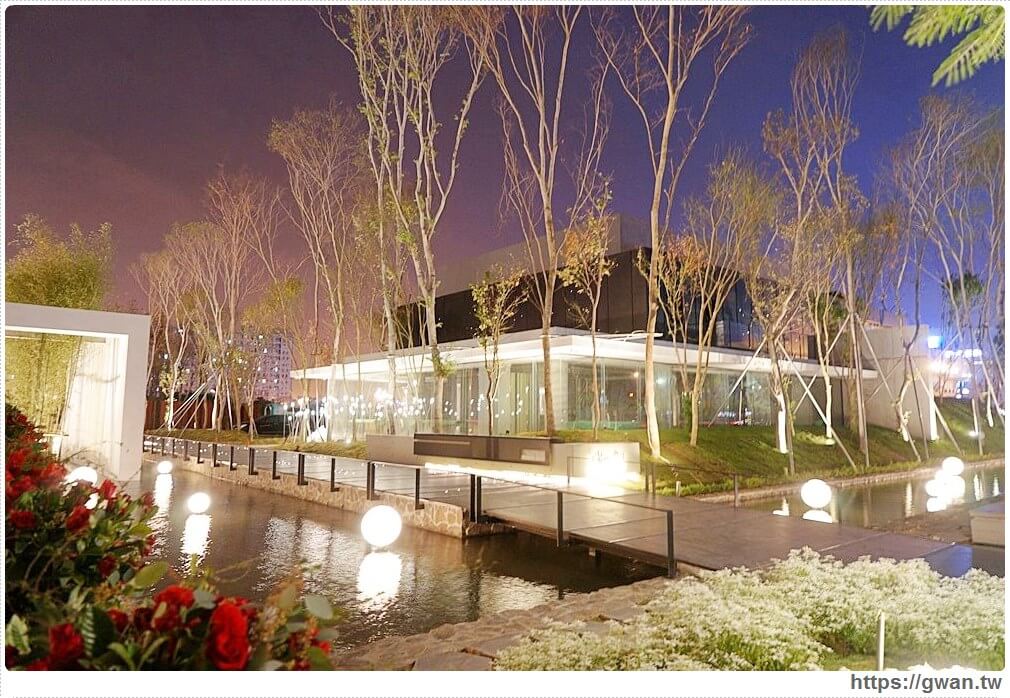 Project:TanZuoMaLi
Lighting Brand: Lightstec
TanZuoMaLi is the most beautiful barbecue meat restaurant in Taiwan, Asia.
Lightstec offers all the lighting for this project. Including the outside garden light, wall washer, floodlight, panel light, led strip light, led linear light, controller, power supply.
All the material is in high standard. For the Led we use CREE and the driver we use Meanwell, Philips. This to make sure the lighting in high quality.
From Outdoor lighting to Indoor lighting, we all use 2700K color. Give the client a warm welcome.
Let's see this outstanding work. And thanks for our cooperation partner hard work.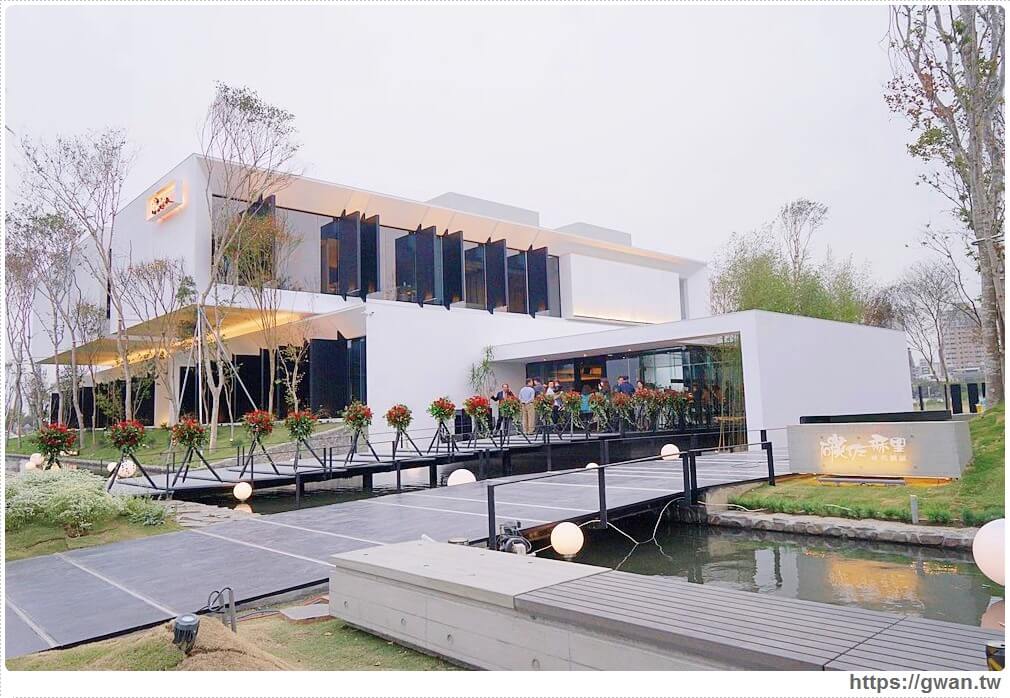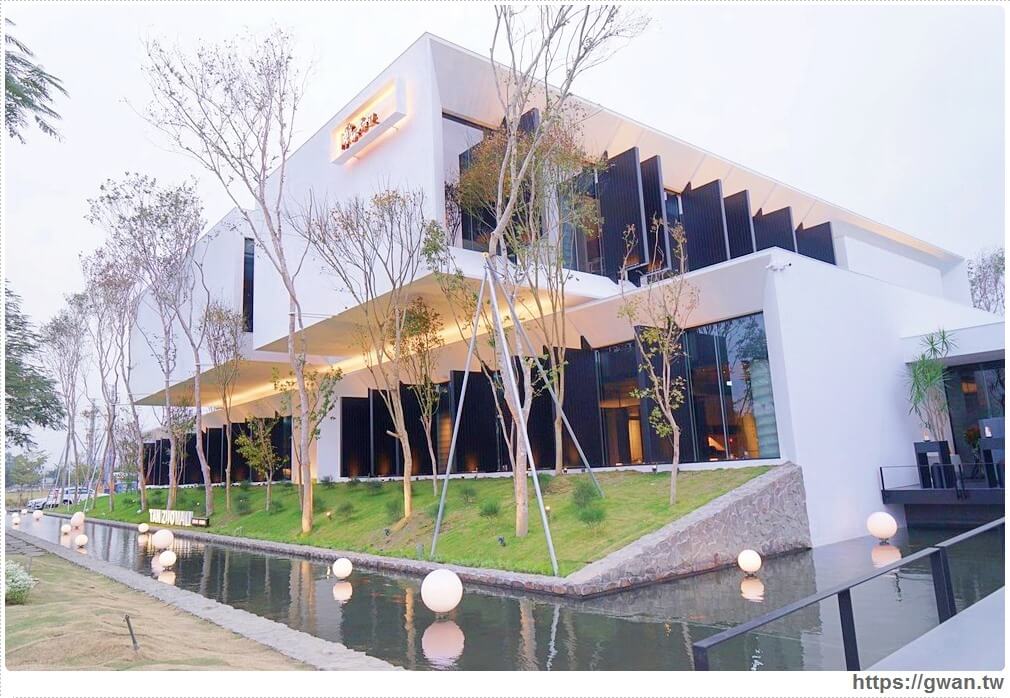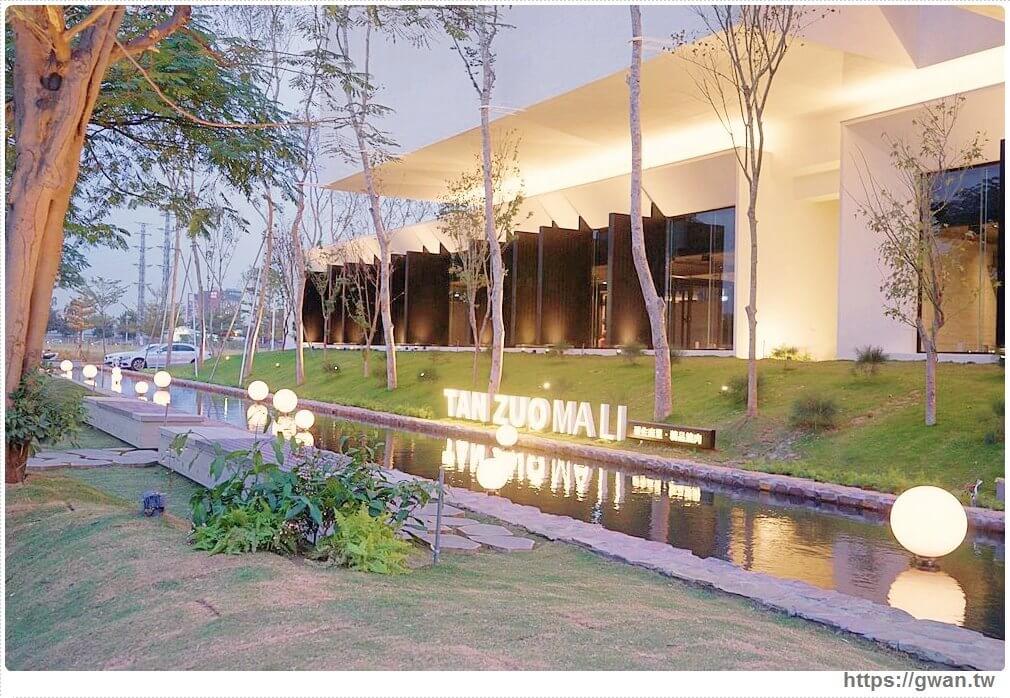 Go around to the back
It can only be said that there are different fascinating views on all sides
The elegant atmosphere hides the city's peach blossom fields, with breathtaking water architecture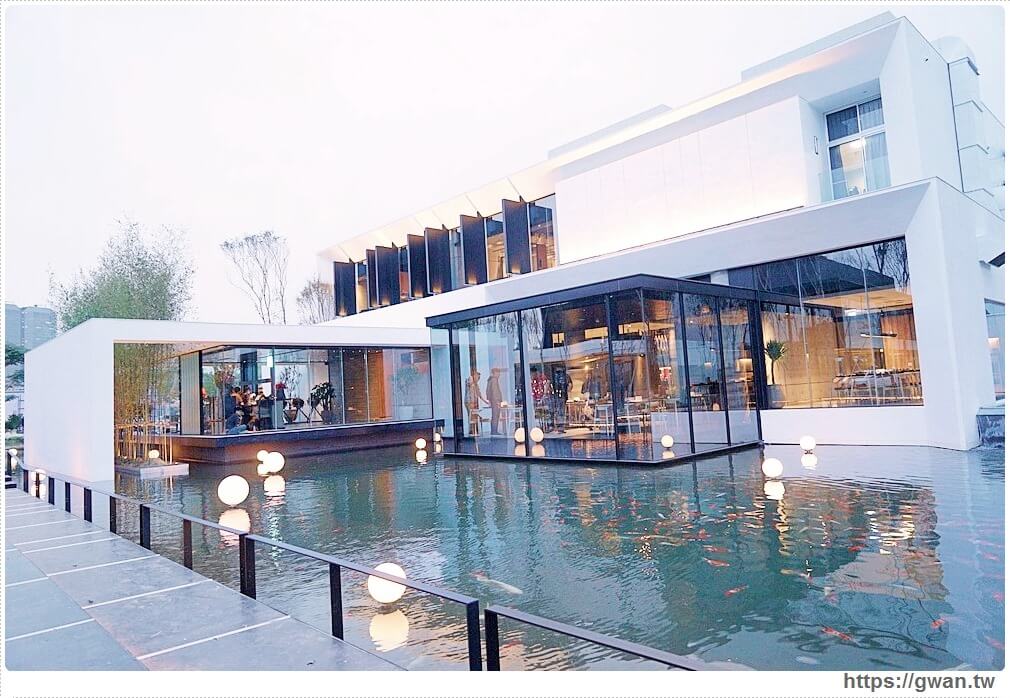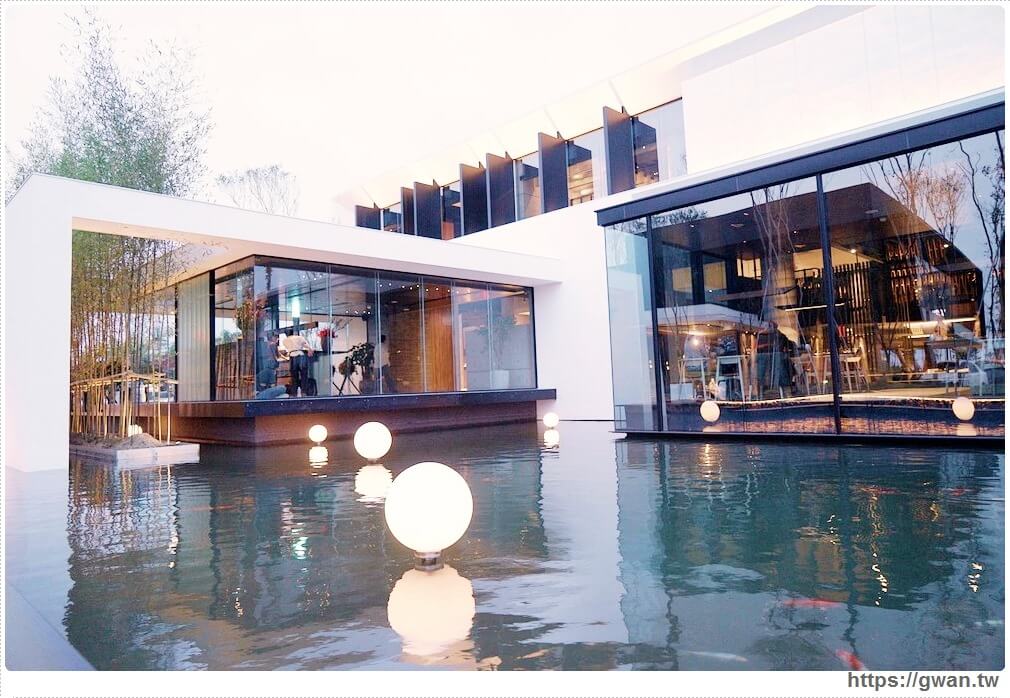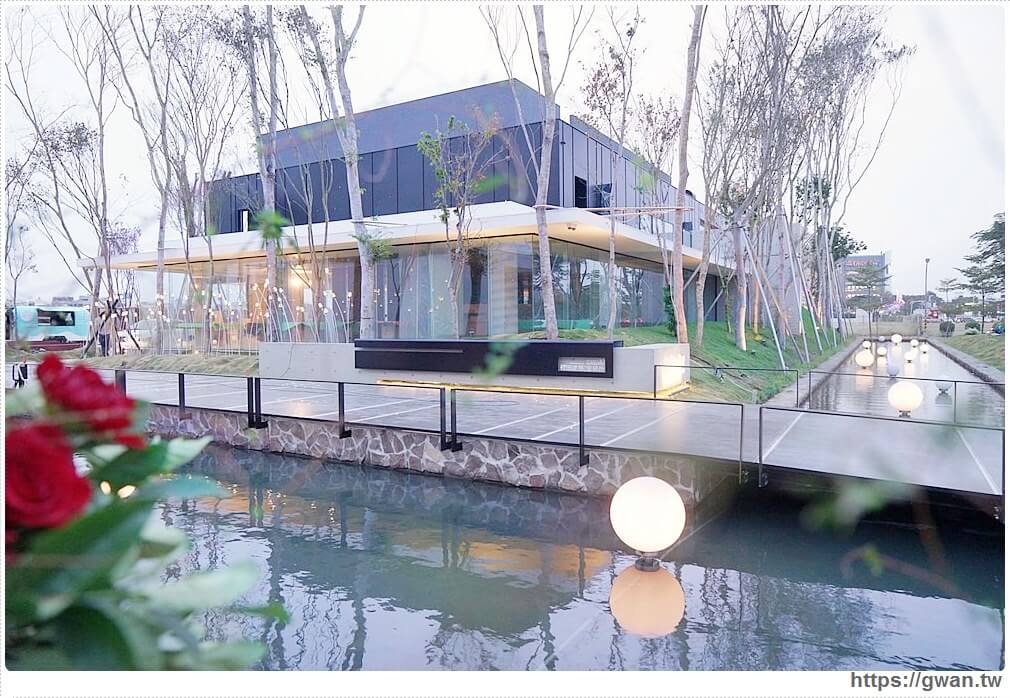 Let's take a look at the internal environment of TanZuoMaLi
Spacious, stylish and with a sense of design, it is not too much to say that it is the most beautiful meat restaurant in Asia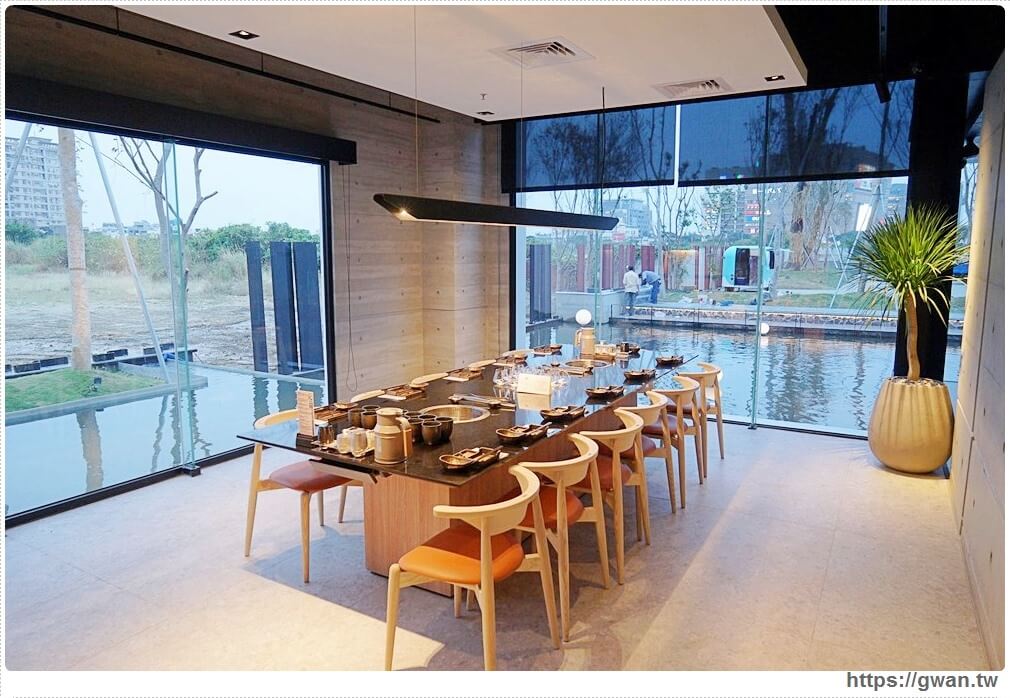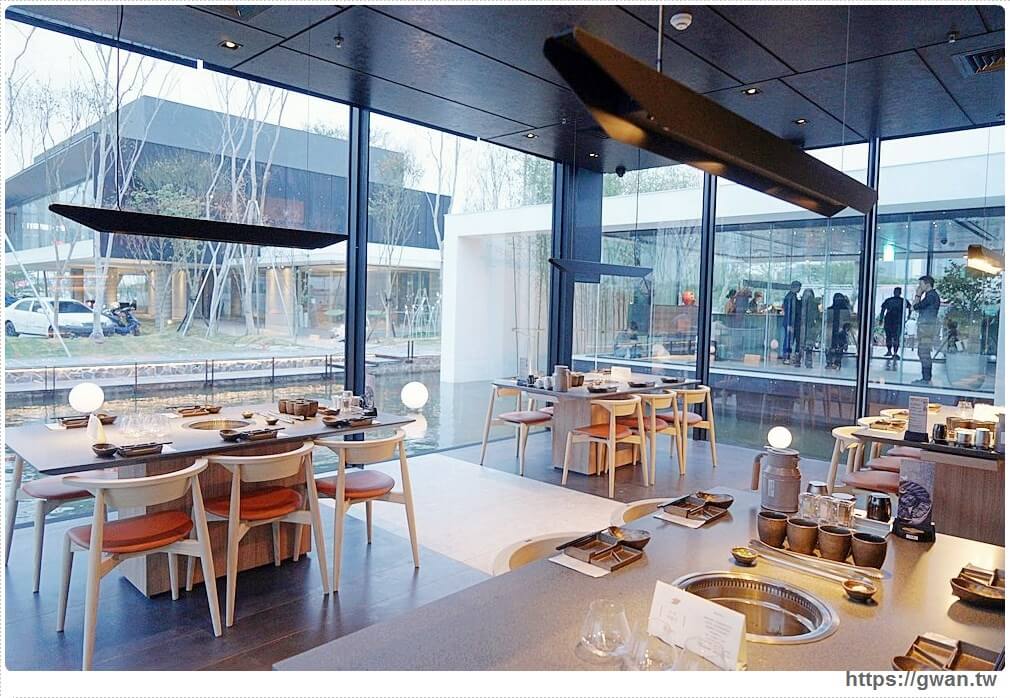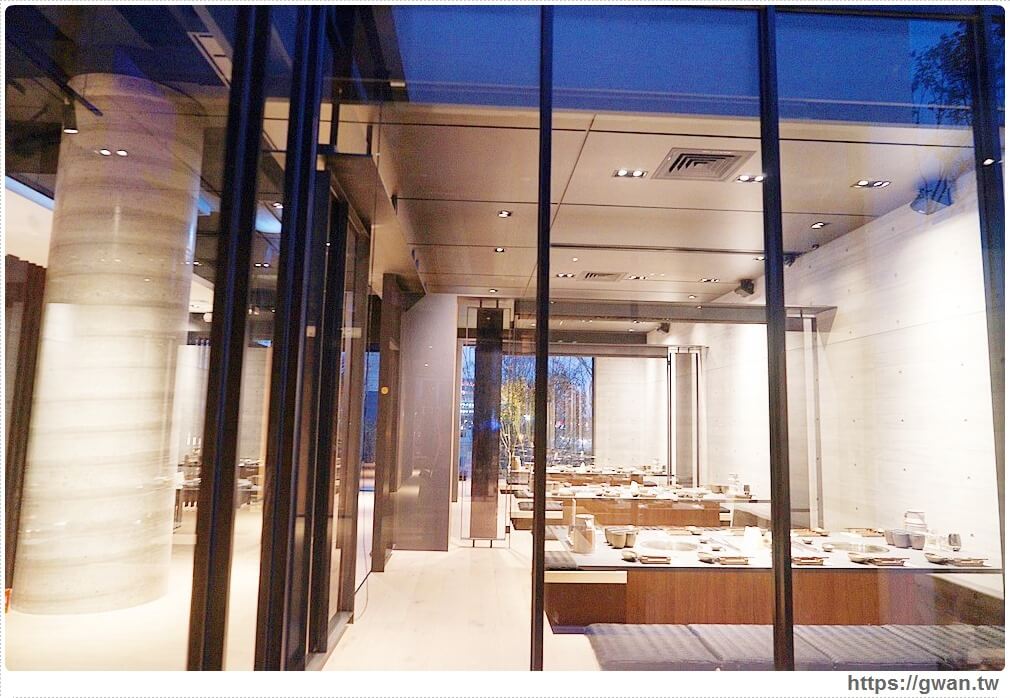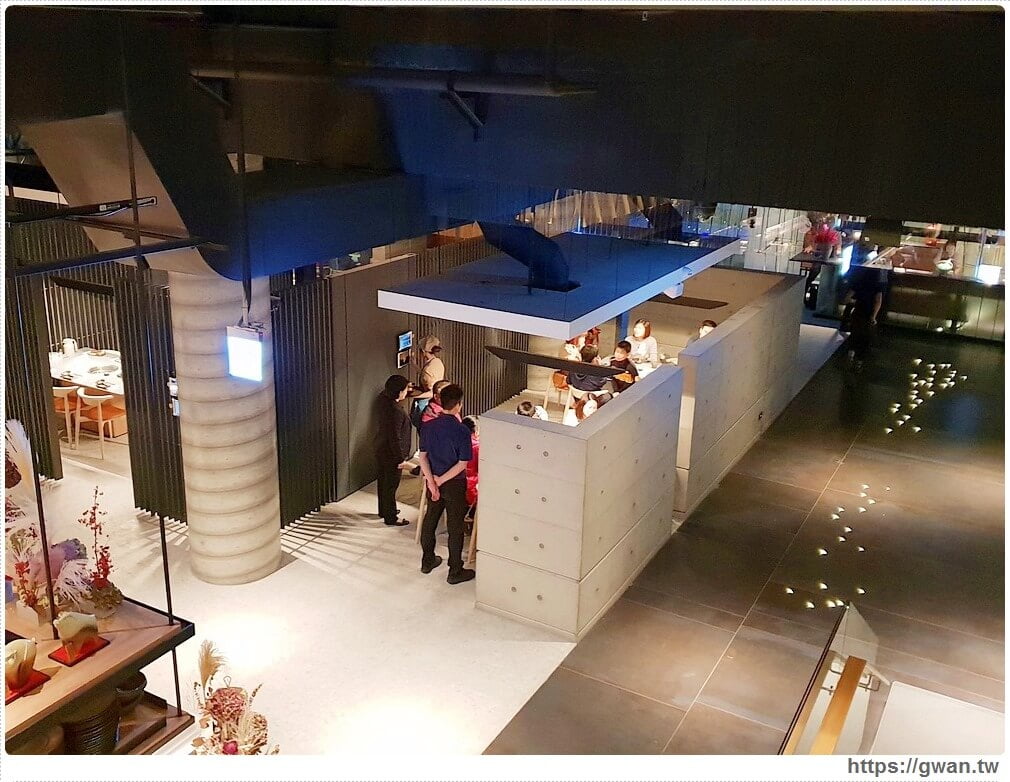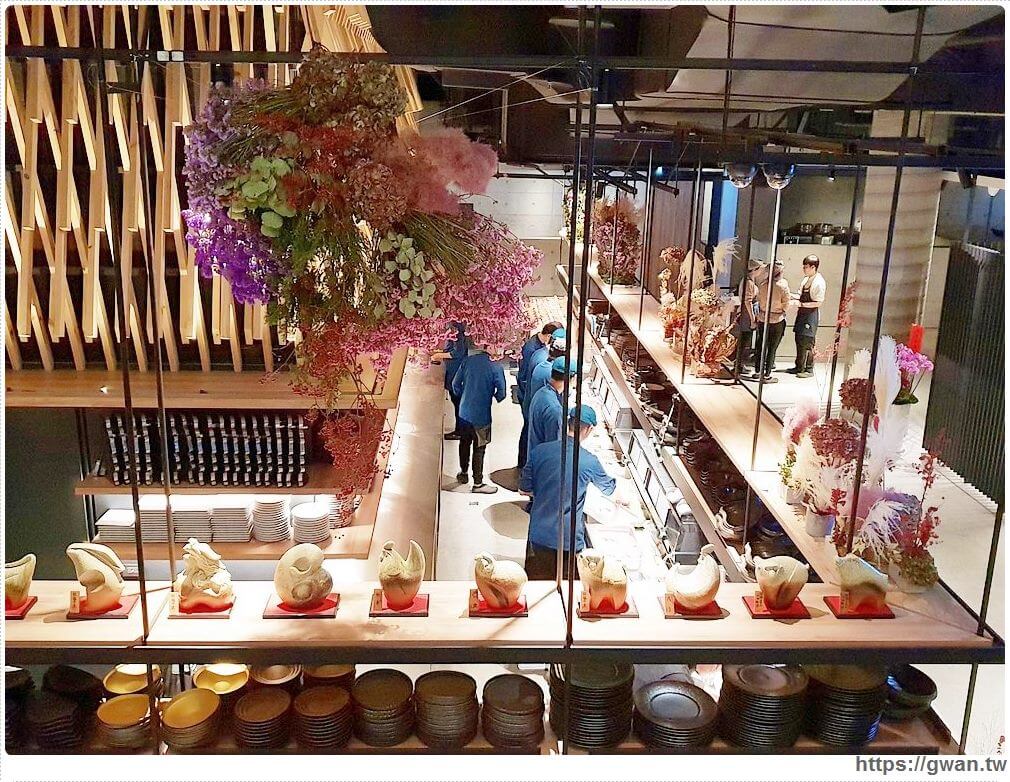 Let's see the video here.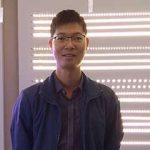 About Author
JerryHu
Founder of Lightstec.Engineering degree.More than 13 years working experience in led lighting business.Familiar with producing led lighting products.This blog share you knowledge and solution in led lighting.Welcome sourcing led lights from China.
Learn More Professional Led Classes Which Less People Tell You Before You Make Mistake.