Dali Dimming Led Power Supply 
What is DALI dimmable led driver?
DALI (Digital Addressable Lighting Interface) is a transport mechanism and data protocol. DALI was developed jointly and the specification written by a number of leading manufacturers of lighting equipment. The standard protocol of DALI makes lighting control systems easier and simpler to specify and operate, while also promoting competition to reduce installed cost.
DALI dimmable led power supply is the led driver have DALI module inside the power supply.And it can receive the dali signal from the dimmer or DALI dimming system.
Dali dimming is a very professional lighting dimming system.It is widely using in many start hotel project,offic project.When you are sourcing DALI dimmable led power supply,Pls contact with Lightstec.
Features :
Lightstec DALI series dimmable LED driver, are designed to work with a wide range of DALI dimmer/ DALI system, such as LUTRON, PHILPS and other mainstream brands. Conform to DALI protocol IEC 62386.
The driver provide smooth and no flicker 0-100% full dimming range and stepless dimming performance.
Continuous,smooth
Reliable solution
Flicker-free
Minimum brightness: 0.1%
Full dimming range: 0-100%
IP20, for dry and damp location
CE, RoHS
How to use DALI dimming led power supply?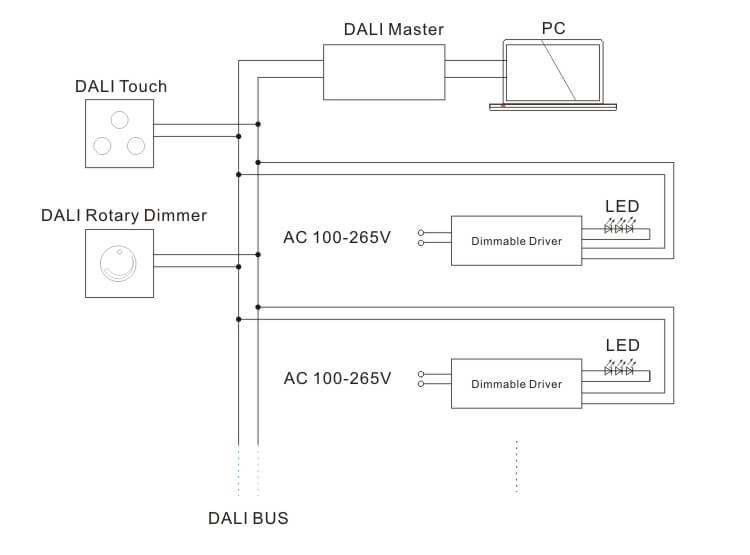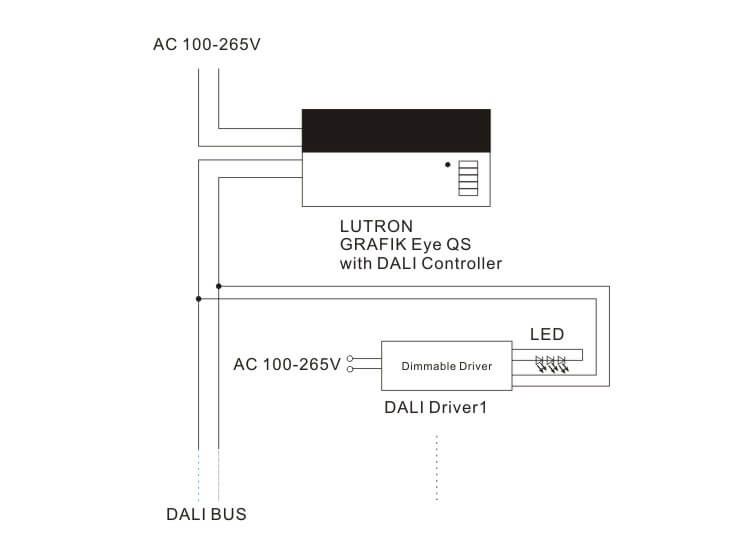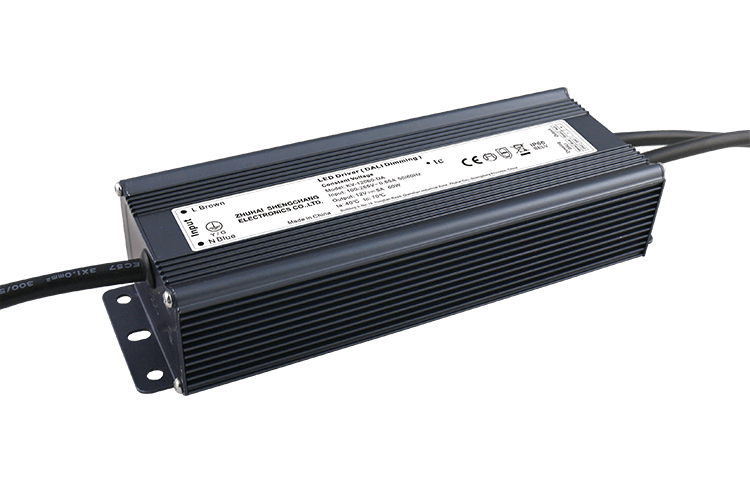 LT-12060-DA
Input:100-265VAC
Output:12V/24V
Power:60w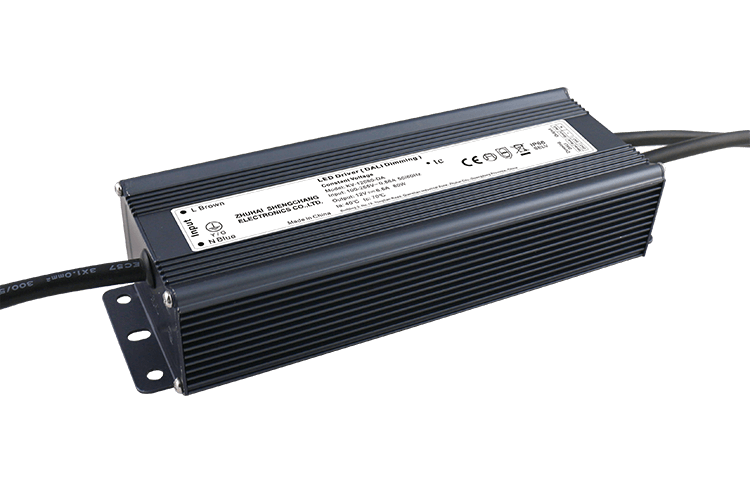 LT-12080-DA
Input:100-265VAC
Output:12V/24V
Power:80w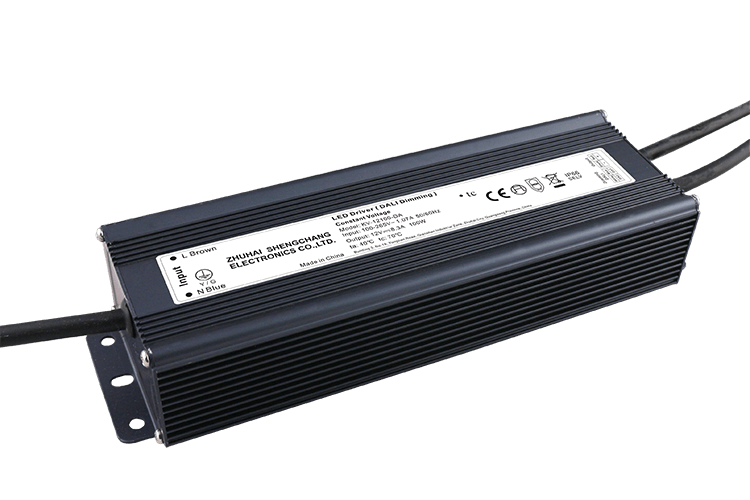 LT-12100-DA
Input:100-265VAC
Output:12V/24V
Power:100w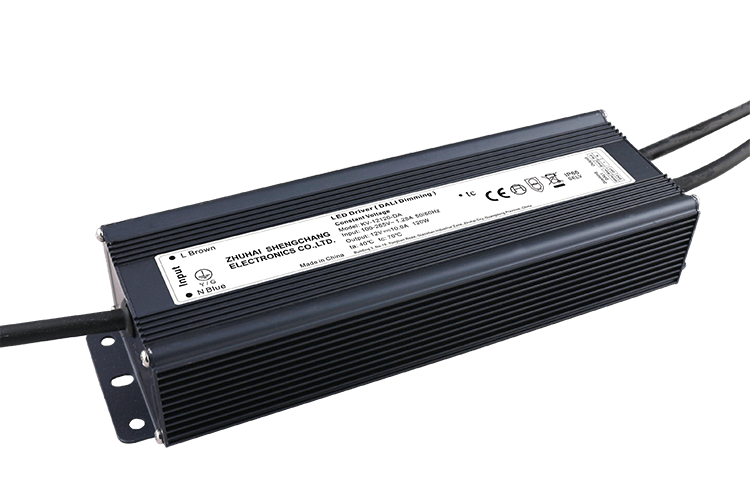 LT-120120-DA
Input:100-265VAC
Output:12V/24V
Power:120w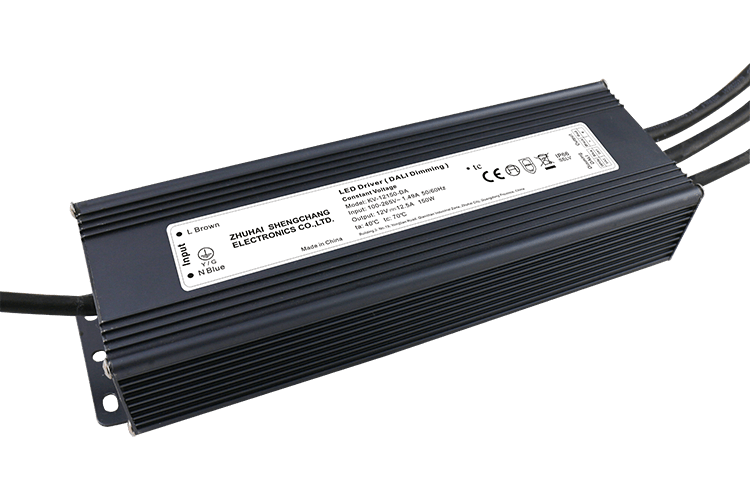 LT-12150-DA
Input:100-265VAC
Output:12V/24V
Power:150w
Dali rotary dimmer
Power Supply:110-265V AC
Output signal:Dali Signal
Output Channel:1 channel
Dali touch dimmer
Power Supply:110-265V AC
Output signal:Dali Signal
Output Channel:1 channel