Thanks for Clients using Lightstec led linear light, led aluminum profile and led strip light to create an amazing lighting world. They are smart, work hard and they love the lighting . They are using led lighting in office lighting, shopping mall lighting, home lighting, commercial lighting, school lighting, hospital lighting. Thanks all of our cooperation partner !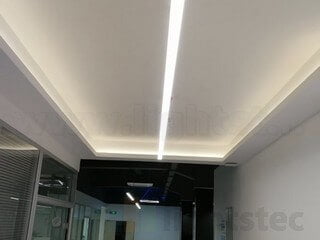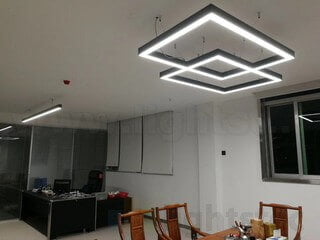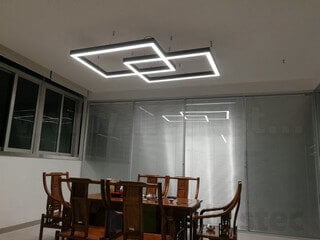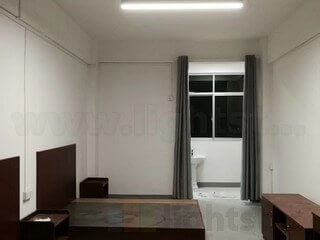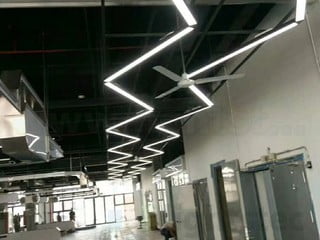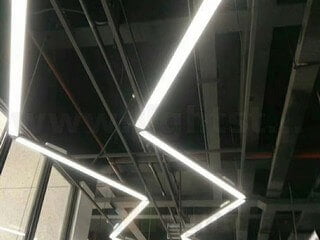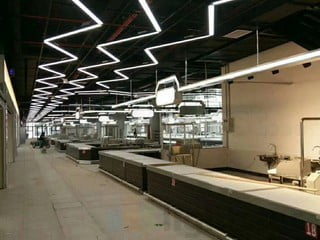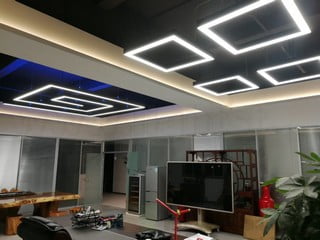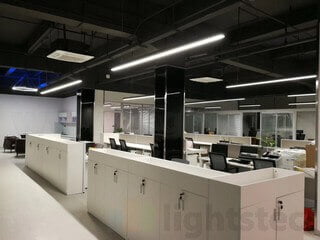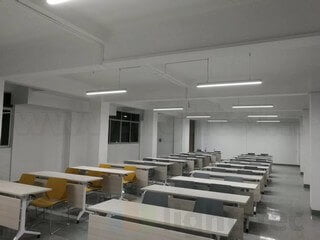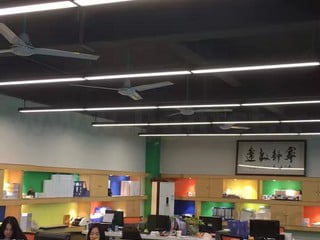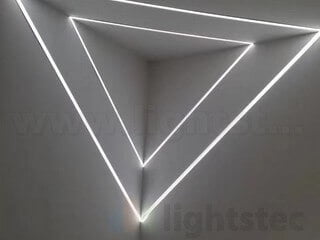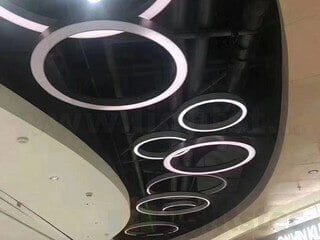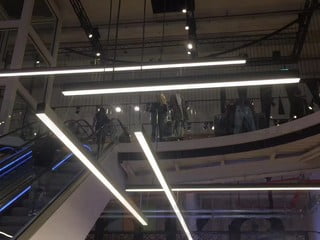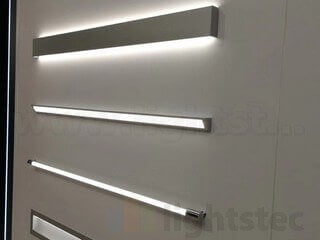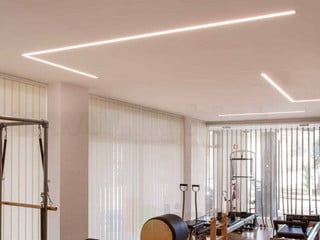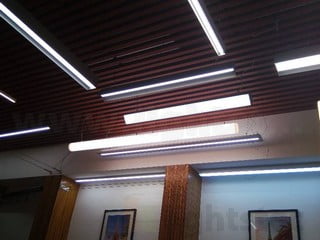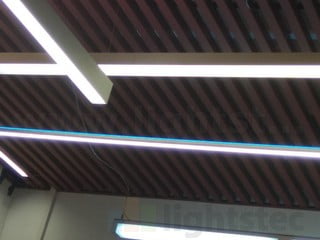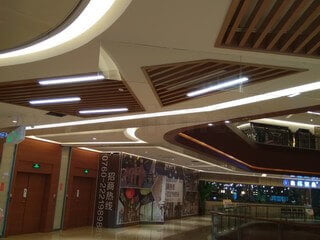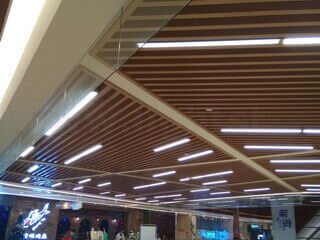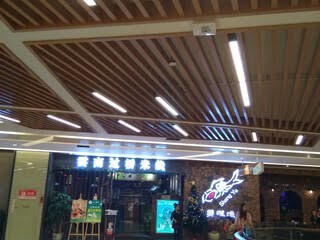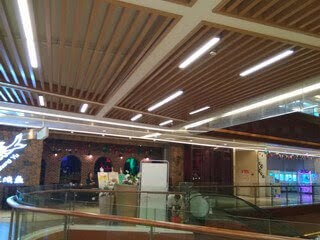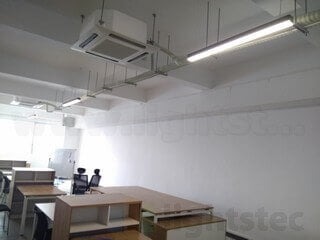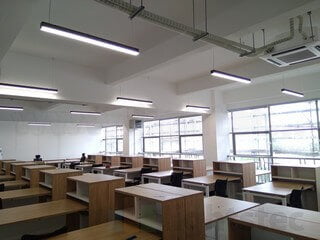 Questions? Write us!
7/24 Hours Service, we will always be back to you as quick as we can, and won't more than 12 hours after received your message. Any question feels free to contact us right away. 🙂
Contact Information
F5-6, NO.41 Wanle East Road,
Xiaolan, Guangdong,China.