Lightstec is China-based Led Strip Lights, Led Aluminum Profiles and Led Linear Lights Manufacturer & Factory Since 2008.
Lightstec is a China Mainland Registered company i HongKong Registered company.We do business with clients from all over the world.
Lightstec as a LED light factory.We have led light factory in Shenzhen before.In 2013 we move our factory to Zhongshan city .we're always optimizing our manufacturing process to offer high-performance & quality products to our clients with competitive price.All of our LED Products are produced by a team of skilled craftspeople and fabricated from the finest materials available.
Our major products including flexible led strip light, rigid led strip, RGB led strip, led aluminum profile, led linear light, led light channel, led power supply, led controller, led panel light, led tube and led accessories.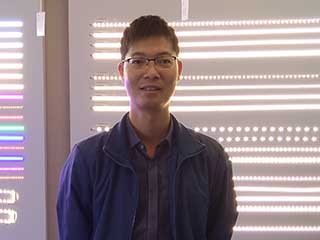 JerryHu
AliceHe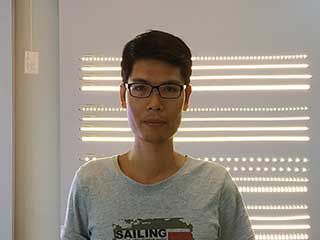 William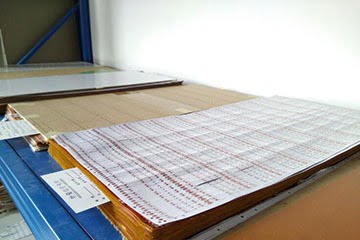 1, IQC
All material arrived in factory , not matter pcb , led , ic ,resistance ,aluminum profile ,cables, are need QC check . all the items need meet the requirement.
2, CCT provjera
All led need test the temperatura boje ,we need to check the brightness , color temperature ,Color Rendering Index.We need to make sure client buy the products color the same as last order .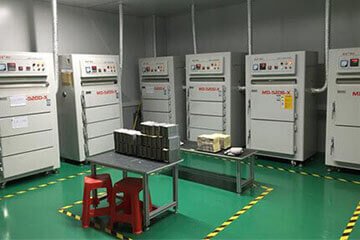 3, Odvlaživanje
All led need dehumidification before SMT.65℃*8hours .This ensure the led dry.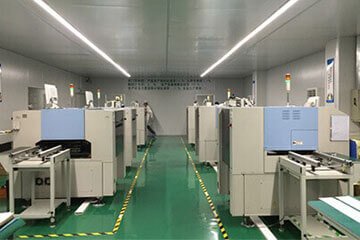 4.SMT proces
Producing LED ,IC,resistance onto the surface of the PCB. We are using the high speed automate machine . Ensure all the components are in the right place .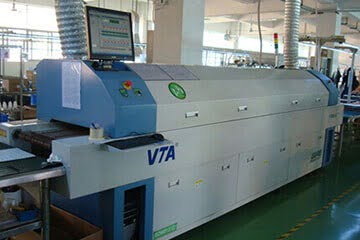 5. Reflow lemljenje
Nakon SMT procesa, LED i PCB se spajaju pastom za lemljenje. Za to je potrebno razmisliti o stroju za lemljenje reflowom i na otprilike 220-250 ℃。 Zatim se pasta za lemljenje otopi i spoji zajedno.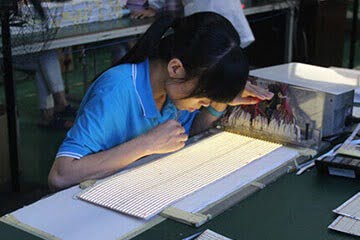 6 .Inspekcija
Naš odjel za kontrolu kvalitete pregledava 100% provjeru svjetlosne trake kako bi osigurao da nema neispravnih LED dioda i LED dioda za promjenu boje.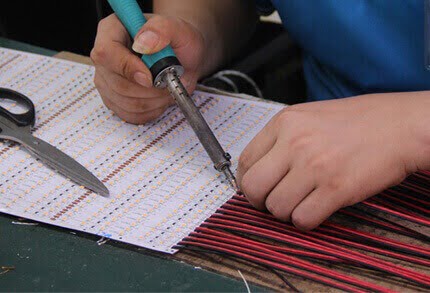 7. PCB za lemljenje
Our automate soldering machine will soldered the 0.5M pcb 10pcs to 5meter . According to customer request. Cable is soldering by hand. Machine soldering ensure the PCB soldering quality stabilized.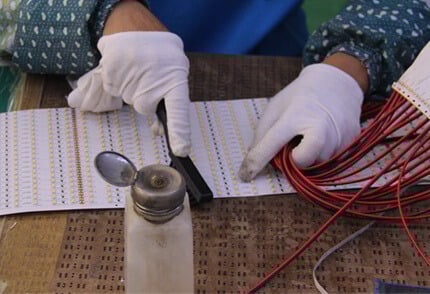 8. Očistite PCB površinu
Nakon što je lemljenje završeno, PCB traka će se očistiti alkoholom.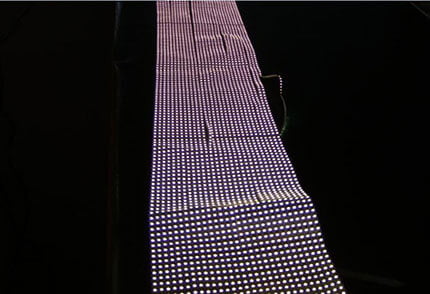 9. Test starenja
All the led products need lighting test for 8 hours, ensure each LED runs in good condition. In this process , we can know weather led working well? Led in the right color temperature ? Driver working well ? This is very important ..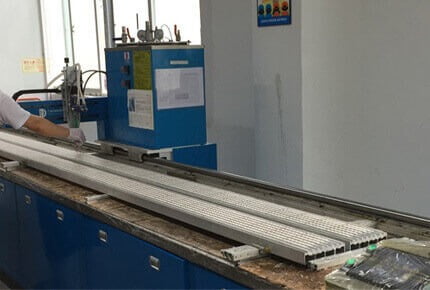 10.Vodootporan
IP55/65 (defend moisture) Silicon glue onto the surface of the PCB . IP65(defend raining) using silicon tube for the waterproof . IP67( short time using under water )using ubrizgavanje silikonskog ljepila into the silicon tube .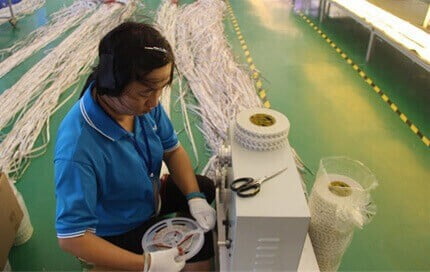 11. 3M traka
Sva naša led traka bit će zalijepljena 9080A 3M traka, to ensure easy installation for end customer.
12. Završna kontrola kvalitete
Our QC will check on every strip reel, to ensure consistent light color of the strip, as well as good appearance.
PRODUCTS & SERVICES
We offer wide range of
---
Led flexible strip lights, Led Aluminum profiles (Extrusions) and Led linear lights.
SMD5050, SMD3528, SMD3014, SMD2835, SMD5630, SMD2216 Series Led strip lights.

Surface-mounted, Recessed, Pendant, Corner, Round, Stair, Flexible styles.
There are few types of led linear lights, but we can help you assemble linear lights according to your request.
OEM ODM Service is welcome. We offering several services to meet different clients' requirement.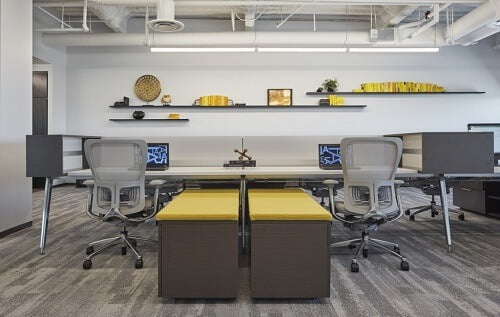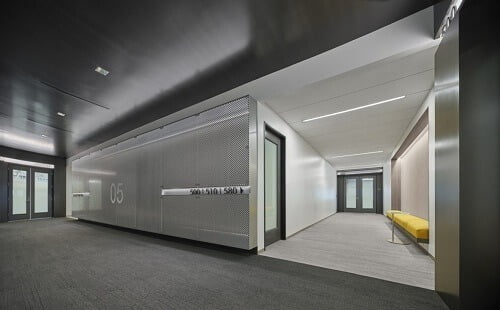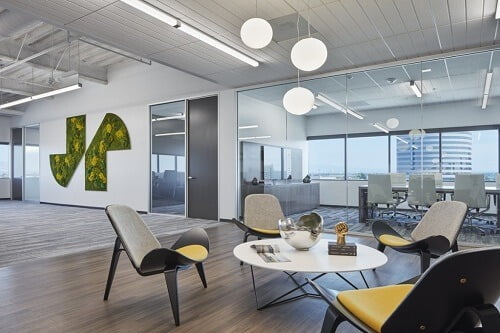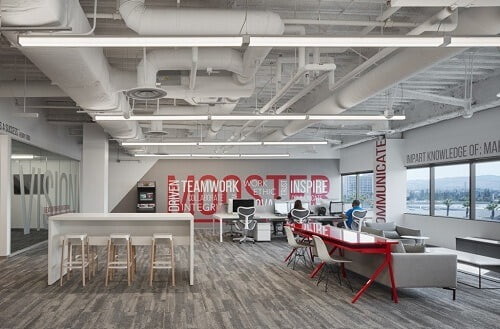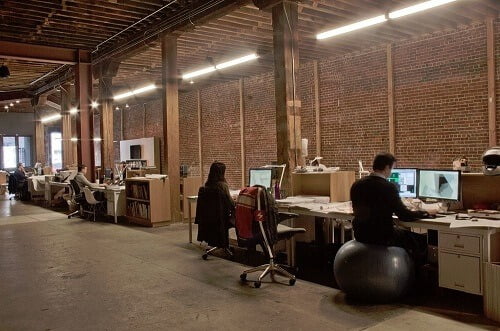 Questions? Write us!
Usluga 7/24 sata, uvijek ćemo vam se javiti što je brže moguće, a ne više od 12 sati nakon što primimo vašu poruku. Za sva pitanja slobodno nas kontaktirajte odmah. 🙂
Podaci za kontakt
F5-6, NO.41 Wanle East Road,
Xiaolan, Guangdong, Kina.
Reliable Led Lighting Supplier For Your Project
Free Quote or Expertise Lighting Support Within 24 Hours