How to install led strip light under a kitchen cabinet?
We need to prepare some material first. Led strip light, led power supply, fast connector, scissors, wires, soldering iron, insulated rubber tape. This material is easy for no matter you are a DIYer a professional. Make sure right connect the wires, Wrong connection will problem happen.
Let's enjoy install led strip light under a cabinet at home.
First,Material prepare
.led strip light
In projects,SMD5050-60LED/M-DC24V AND SMD2835-120LED/M-DC24V is the most popular led strip light using in cabinet lighting and normally we use warm white and nature white most.If you don't know clearly how to select the right strip light,you can check our post:Led strip light buying guide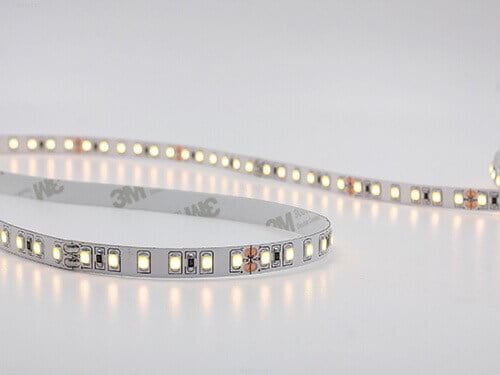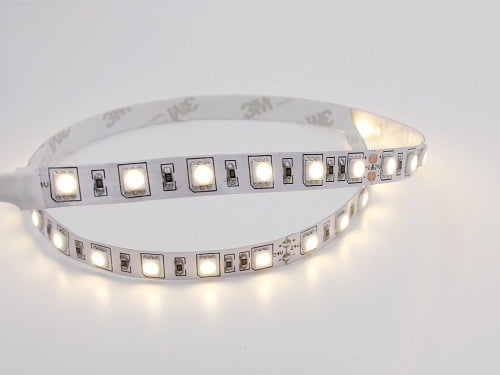 . Led power supply
We suggest use meanwell led power supply.Good quality and long life using.
We need to check the total watts of the led strip light first.
That is easy!
If the place need 20 meter SMD5050-60LED/M-DC24V,Then the total watts is 20meter*14.4w/m=288w.
Normally,we suggest using 80% power of the power supply.That means the power supply need 288w/80%=360w.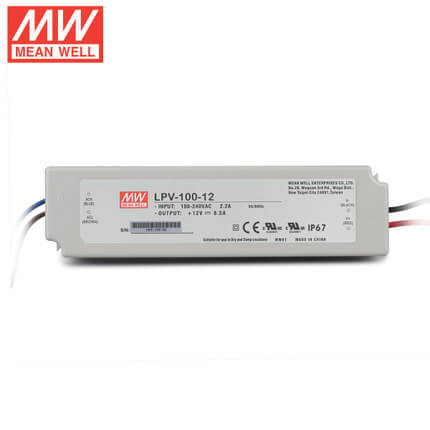 .Cables/Connector
You need to connect the 220V to power supply and from the power supply to led strip light.
Sometimes you cut the led strip light, then you need the fast connector.Easy for you to connect the strip light to driver.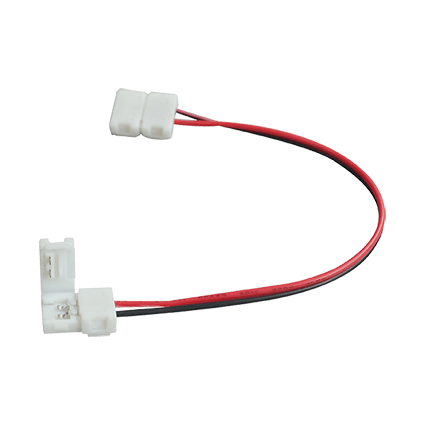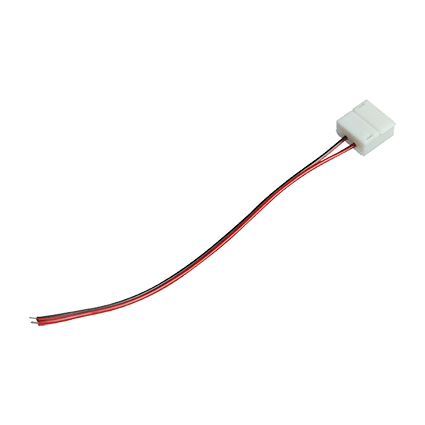 Second,Installation guide
 Step 1,Measure the length of the area.Then we know how long of the led strip light we need.
 Step 2,Cut the led strip light.You need to cut the strip light at the cutting point.
 Step 3,Heat solder onto copper pad on led tape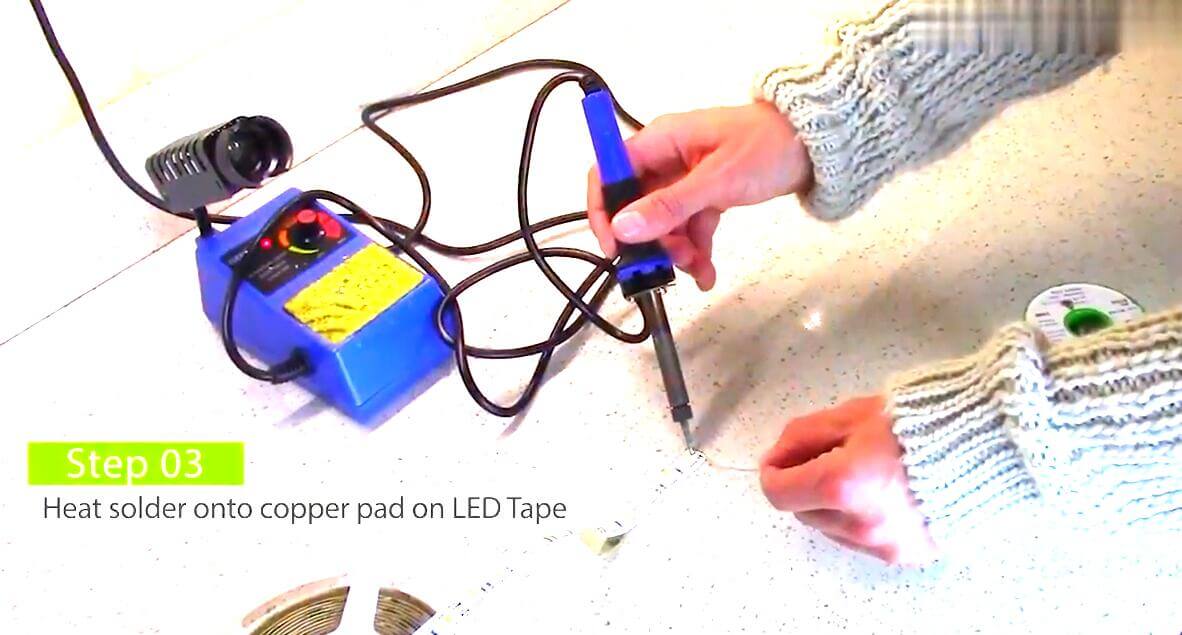 Step 4,Solder the power supply wire to the led tape.Make sure you are soldering the right positive pole and negative pole.+ to positive cable and - to negative cable.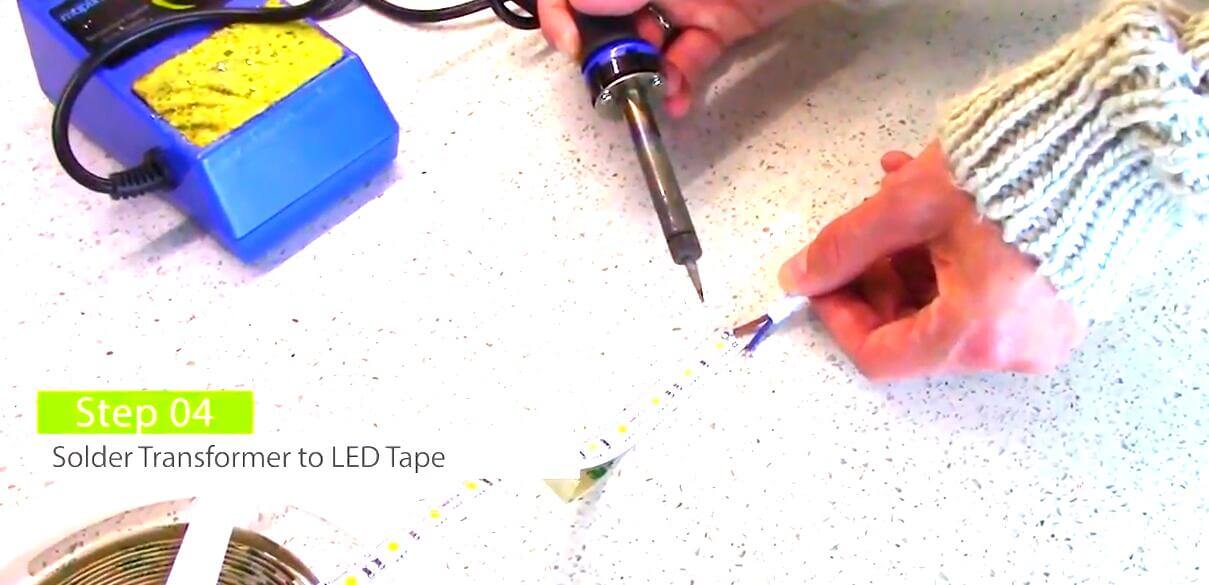 Step 5,Wire power supply to mains and place heat shrink over connector.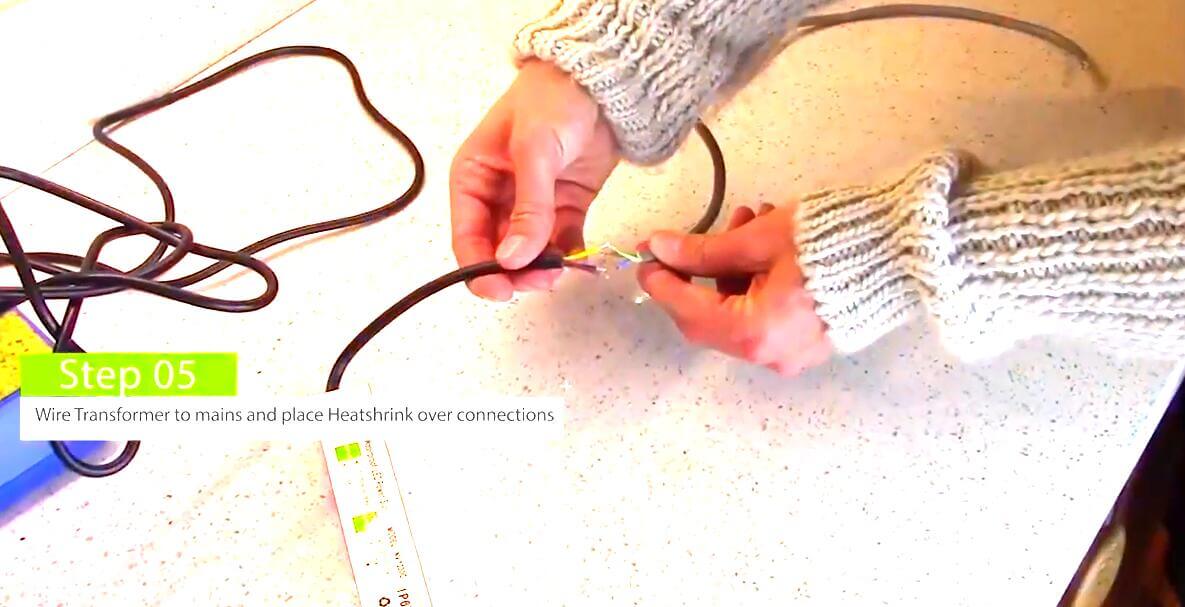 Step 6,Screw power supply to the cabinet.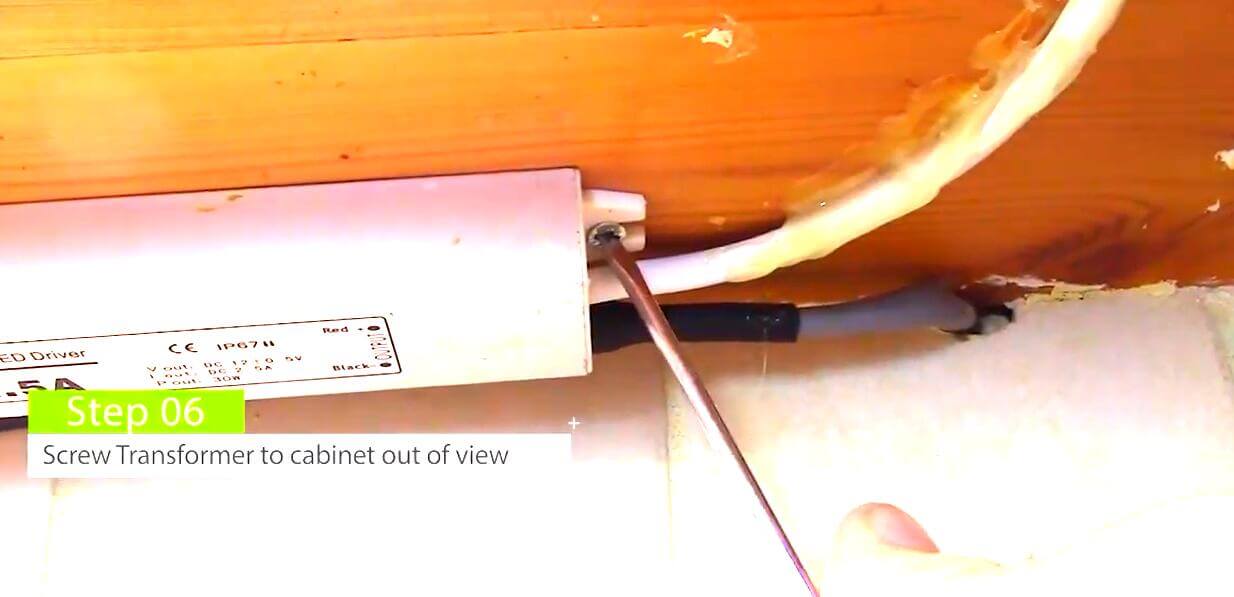 Step 7,Remove backing tape and stick led tape under the cabinet.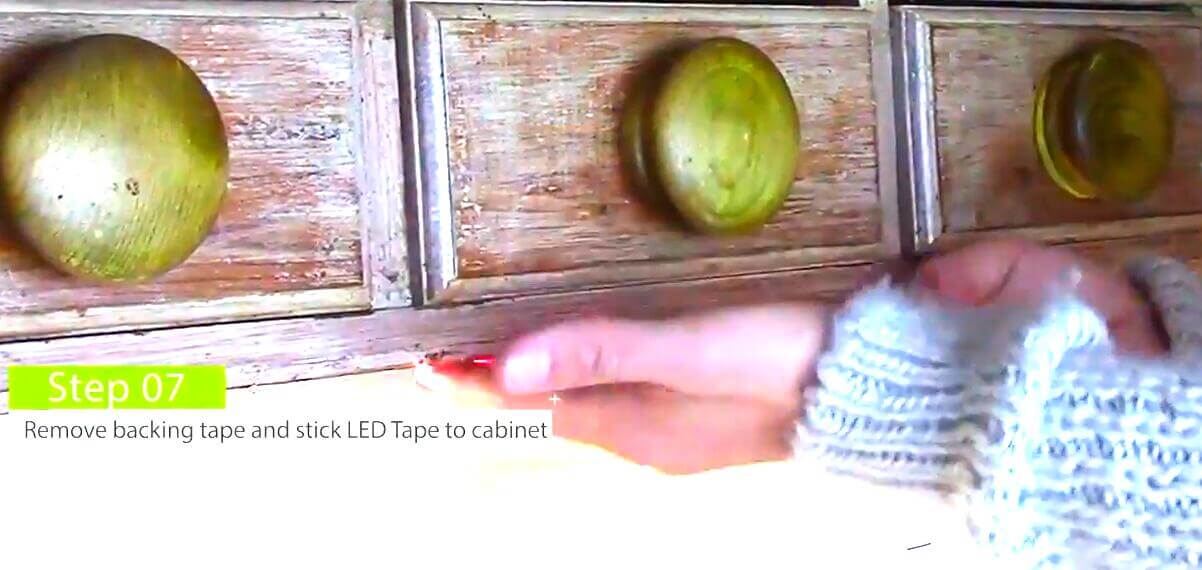 Step 8,Keep the wires in place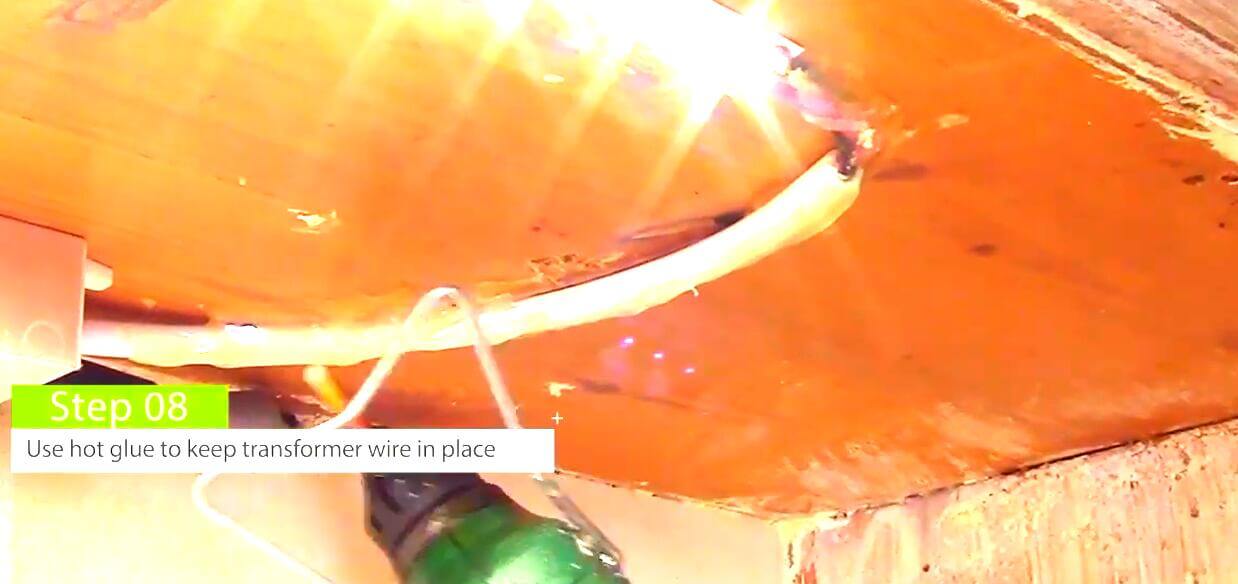 Conclusion
Install LED light in the kitchen is an easy job. Better lighting will give you a better mood when you are working in the kitchen. There are some more tips you can follow then you will have a pro kitchen.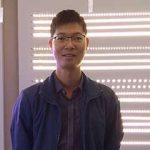 About Author
JerryHu
Founder of Lightstec.Engineering degree.More than 13 years working experience in led lighting business.Familiar with producing led lighting products.This blog share you knowledge and solution in led lighting.Welcome sourcing led lights from China.
Learn More Professional Led Classes Which Less People Tell You Before You Make Mistake.